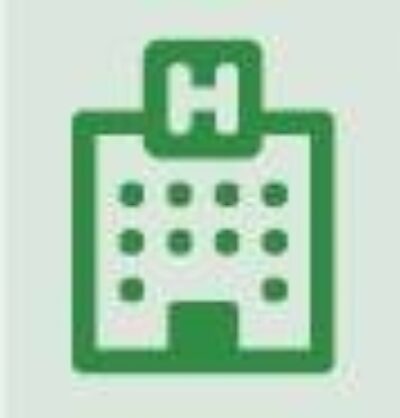 HOSPITAL REPORT
The premier resource for hospital professionals from Relias Media, the trusted source for healthcare information and continuing education.

Few states embrace public infection reporting
January 12th, 2015
A recent study in Journal for Healthcare Quality shows that few states are eager to publicly report data on surgical site infections: Twenty-one states require that hospitals report SSIs to them, and only a handful of these states make the info public. It was also found that infections for only 10 procedures are reported. A list of states and their disclosure reports can be found here.
A twinge of fear could be holding hospitals and states back on going public with infection rates. Some hospitals or procedures could be seen as unsafe if infection rates are high. Then again, reporting data for only a handful of procedures can be misleading.
Martin Makary, MD, MPH, associate professor of surgery at Johns Hopkins University School of Medicine in Baltimore and lead author of the study, told American Medical News, "A lot of attention to a select few procedures disproportionately pulls hospital resources to emphasize improvement on those publicly reported items at the expense of other important quality improvement initiatives and needs at a hospital." Such info can also mislead patients on the safety of procedures.
Makary and the study's authors cite a lack of data reporting standards as another reason for a lack of reporting. No standardized rules of reporting leave states much discretion over what is reported and what is not. "The motivation to monitor and report certain procedures over others is unclear, and further highlights the variability between states," the study says. "It is difficult for consumers, payers, or regulators to compare infections within or across states, potentially making inaccurate inferences about the quality of care."
While there doesn't seem to be a plan to federally standardize infection reporting in the near future, there is a plan for CMS to reward hospitals that do report data. The agency's pay-for-reporting plan will begin in 2014 and will reimburse participating hospitals at higher rates than those that do not participate. Hospitals will submit their infection data to the CDC's National Healthcare Safety Network, which will then report it to Hospital Compare.
Will hospitals embrace the new CMS plan and volunteer SSI data? Time will tell if the incentive is enough. So far, CMS will only require reporting of infections resulting from hysterectomies and colon surgeries. More could be added if the program catches on.