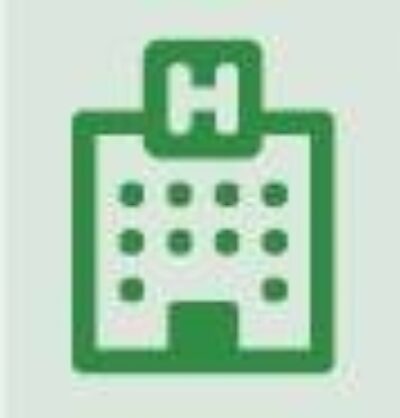 HOSPITAL REPORT
The premier resource for hospital professionals from Relias Media, the trusted source for healthcare information and continuing education.

Florida Group Launches New Programs to Combat Opioid Addiction
May 4th, 2018
By Jill Drachenberg, Editor, AHC-Relias Media
In an ongoing effort to combat the growing opioid epidemic, the Florida Alcohol and Drug Abuse Association (FADAA) is rolling out two new programs to help opioid abuse patients connect to needed services.
With $1 million in funding from the Aetna Foundation, FADAA's programs come a year after Florida Governor Rick Scott declared the opioid epidemic to be a public health emergency. One overdose death occurs every 2.5 hours in Florida, according to information from FADAA.
The new programs are:
All In for Florida – The ER Intervention Program: The Florida Hospital Association and the Florida College of Emergency Physicians are collaborating on this project to connect opioid overdose ED patients to behavioral health programs in the community to treat the addiction.
All In for Florida – A Recovery Project: FADAA will work with the Peer Support Coalition of Florida Initiative to strengthen community programs for those seeking addiction treatment, including behavioral health, treatment centers, employment and housing programs, recovery leaders, and state agencies.
The programs are rolling out as the nationwide opioid epidemic continues to worsen. Almost 12% of opioid overdose deaths in 2015 occurred in Florida. A recent analysis from the Journal of the American Medical Association found that synthetic opioids surpassed prescription opioids and heroin as the most common drug involved in overdose deaths in 2016.
More information and analysis on the FADAA programs will be available in an upcoming issue of Case Management Advisor. For more information on opioid prescription and overdose treatment, see The Opioid Epidemic: Policies, Treatments, Alternatives.