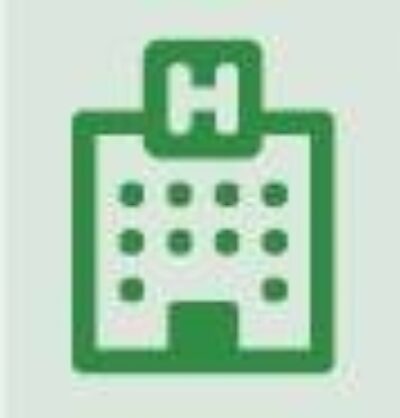 HOSPITAL REPORT
The premier resource for hospital professionals from Relias Media, the trusted source for healthcare information and continuing education.

Forget the Color of your Parachute – What Color is your Administrative Floor?
January 12th, 2015
Healthcare providers are making special efforts to meet the clinical and cultural needs of their patients, but here's a question to ponder: How racially and ethnically diverse is your management team?
For the first time, racial and ethnic minorities make up more than half of the children born in the United States, according to the AHA. Unfortunately, this statistic isn't reflected in administrative offices or board meetings in many U.S. hospitals. It's an issue in other fields as well, but America's hospitals are facing the issue head-on.
The AHA is holding an "Institute for Diversity in Health Management" conference next week in Nashville. The meeting will examine findings from benchmark surveys on diversity among healthcare managers and focus on recruiting, retaining, and promoting diverse executives.
The AHA, ACHE, and several other partners in the National Call to Action to Eliminate Disparities in Health Care have created an Equity of Care website. Equity of Care seeks to end healthcare disparities. Specifically, the group wants to boost diversity in governance and management; increase collection of race, ethnicity, and language preference data; and promote cultural competency training for clinicians and support staff. Equity of Care recently launched a free monthly newsletter to inform you of issues.
Another great resource is Hospitals in Pursuit of Excellence.
Having diverse leaders and clinicians will help ensure your hospital is prepared to meet the needs of tomorrow's patients, as the AHA has pointed out. What can you do today to add some color to your administrative floor?