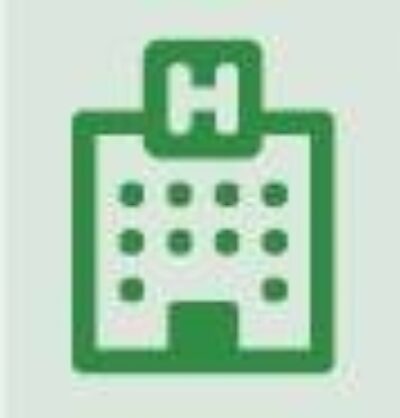 HOSPITAL REPORT
The premier resource for hospital professionals from Relias Media, the trusted source for healthcare information and continuing education.

Getting patients' input isn't for the meeting room anymore – Hospitals move to social media
January 12th, 2015
I participated in a webinar yesterday related to my job. When I finished, I filled out a survey online that the organizer is using to select topics for future webinars. This same idea – an electronic means to get feedback – is being used by hospitals across the country, according to a recent story by The Wall Street Journal.
The article said hospitals are reaching out to patients and their families to get their input in multiple areas. Hospitals are moving from traditional in-person meetings to social media. It's part of an increased focus by hospitals in general on patient satisfaction. Medicare is basing some hospital payments on patient satisfaction. Consider these approaches being used by hospitals that were shared in the article:
Nemours/Alfred I. duPont Hospital for Children in Wilmington, DE, uses a "virtual advisory council" that includes parents who meet on a private social network. It was set up through Yammer. The council has found members through Facebook, digital signs at the hospital, and even mentions on business cards. These parents provide input on how to improve patients' and parents' hospital experience. (For information on what pediatric hospitals are doing right, see our blog on "Treat me like a child: Pediatric hospitals have a lot to teach us.") http://hospitalreport.blogs.reliasmedia.com/2013/09/19/treat-me-like-a-child-pediatric-hospitals-have-a-lot-to-teach-us/ There are also several family advisory groups, build around specific diseases, for example, that meet in person. The groups are having an impact. Parents recently were asked if they would prefer to have their appointments confirmed by text. When parents said yes, the hospital adopted the practice.
At the University of Michigan (U-M) Health System in Ann Arbor, "e-advisors" answer online surveys. A teen council has its own Facebook page where members address questions. Two U-M hospitals are even using electronic responses to educate staff and medical students. Parents designed an e-survey for parents of children who died at the hospital to determine what the hospital could do to help. The hospital is now developing a checklist of ways, including offering a handprint of the child.
Brigham and Women's Hospital in Boston has advisers who, for example, provide feedback on patient education materials to make sure they can be understood.
Such efforts can only help as hospitals reach a larger audience, and reach them more easily. Is your hospital using social media to reach out to patients and their families? Please share your comments below.