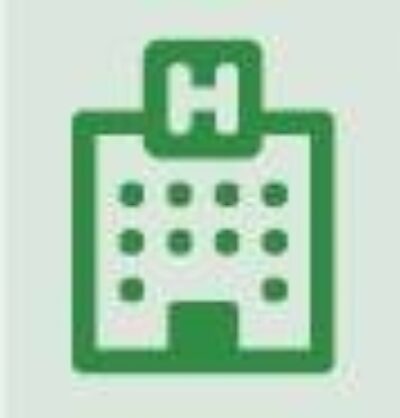 HOSPITAL REPORT
The premier resource for hospital professionals from Relias Media, the trusted source for healthcare information and continuing education.

Getting the word out about healthcare quality
March 18th, 2015
It's always nice to see hospital quality initiatives receiving coverage in mainstream media outlets – even if the reporting tends to be, well, a little basic.
For example, the other day the Wall Street Journal reported on a quality project in Delaware that sought to reduce the overuse of cardiac telemetry outside of intensive care units.
According to the article, "The effort is part of a push by some hospitals across the nation to cut costs by standardizing care. Although professional bodies such as the AHA [American Heart Association] publish numerous guidelines advising doctors how best to treat various diseases, many doctors deviate from guidelines, which can lead to overuse of some tests and procedures."
Something tells me that none of that exactly comes as news to faithful readers of this blog.
I don't want to sound too critical here. If I were writing for a consumer publication, I would have felt the need to drop in some kind of explanatory paragraph, too. Because the sad fact is that the general public really hasn't been educated about quality initiatives at even the most basic level – despite the fact that they're a crucial component of health care reform.
So I'd rather praise the Journal for tackling the subject at all – as well as for name-checking the American Board of Internal Medicine Foundation's "Choosing Wisely" campaign, which deserves the coverage. Letting people outside the industry know about important efforts to promote health care quality – and educating them on what obstacles may be blocking those efforts – is vital if we want a citizenry that's capable of making smart, informed decisions about their health care. Even basic articles about quality move us closer to that goal than do so-called hard news pieces about partisan bickering over legislation.