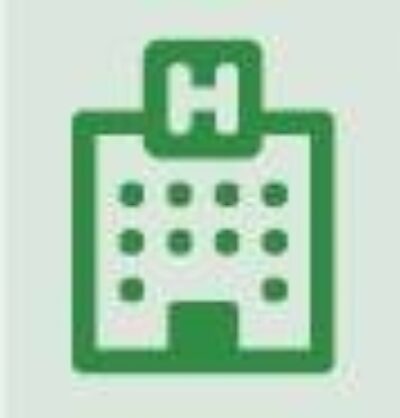 HOSPITAL REPORT
The premier resource for hospital professionals from Relias Media, the trusted source for healthcare information and continuing education.

Give Me Some Space … To Help Teens with Mental Health Challenges
December 10th, 2015
If children or teens in my community needs inpatient mental health services, they have to travel at least an hour away. It's not unusual, even in my small town, for families to need those services, but many facilities are full. Two million Americans between age 12 and 17 have had one or more major depressive episodes in the last year, and half of the cases of mental illness show up by age 14.
Gundersen Health System in LaCrosse, WI, found that, at its local high school, almost 30% of students self-reported that they had symptoms of depression. Nearly 15% of those students had attempted or considered suicide. Gundersen didn't ignore the issue. Instead, it went beyond offering inpatient care and established a collaboration to address mental health issues before they reach that stage.'
For seven years, Gundersen has collaborated with its local YMCA to offer a Community Teen Center. The recreational and skill-building activities are free and geared toward adolescent interests. A licensed mental health professional offers education and support. Teens can receive counseling and be referred to other healthcare providers for behavioral health issues, substance abuse, and social concerns.
The center recently opened a new two-story building with space to gather, an art studio, a music room, a tutoring office, and even a kitchen where the teens prepare snacks. In 2014, the center had 600 teens who made about 7,200 visits. For more information, contact Sarah Johnson, a therapist at Gundersen Behavioral Health, at [email protected].
Suicide is the third leading cause of death among 15- to 24-year-olds. What can you do today to help this vulnerable population?
Joy Daughtery Dickinson is executive editor of the Hospital Group of publications at AHC Media in Atlanta and long-time editor and writer of Same-Day Surgery. She has won nine national awards from the Specialized Information Publishers Association and the Association of Business Information & Media Companies for her blogging, news writing, and editing. She makes her home in southwest Georgia.