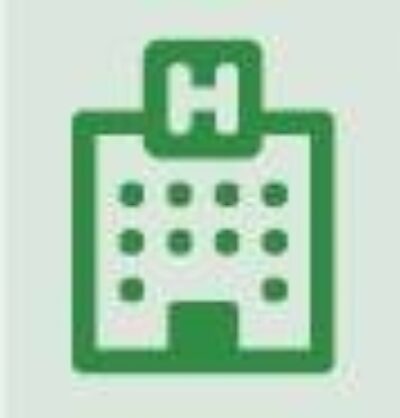 HOSPITAL REPORT
The premier resource for hospital professionals from Relias Media, the trusted source for healthcare information and continuing education.

Google Glass, Remote Scribes Can Save Docs Two Hours Per Day -- But is it Secure?
September 28th, 2016
Live-streaming a doctor's visit to an off-site transcriptionist via Google Glass? It's more likely than you think.
About 500 doctors in 27 states are using Google Glass during medical examinations in order to have more face time with patients and less time in front of the computer, filling in the electronic medical record (EMR). Doctors communicate via voice with transcriptionists based in San Francisco or India, who then reply via text messaging. This service allows doctors to free up about two hours per day.
As new technology tends to do, this opens up a million different privacy and security questions: Can the video stream be hacked? Are the videos store indefinitely? How can patients trust the scribe who is now privy to medical issues? What if patients are uncomfortable with the idea?
Some of these issues are addressed: Patients can opt out or have the doctor flip the glasses up toward the ceiling if they are uncomfortable. Exams are streamed through an encrypted feed straight to the scribes and are deleted at the end of the appointment. Nothing passes through hospital or physician office servers. But, of course, no security is perfect.
Taking transcribing and EMR work out of doctors' hands to spend more time with patients is a good thing, but will the Google Glass method really be the wave of the future?