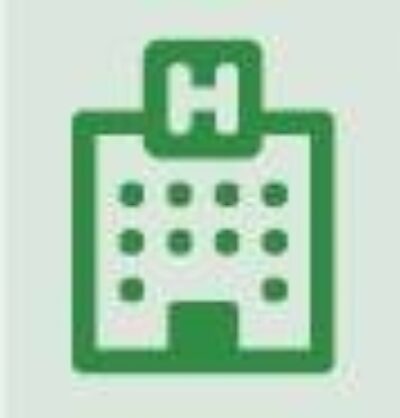 HOSPITAL REPORT
The premier resource for hospital professionals from Relias Media, the trusted source for healthcare information and continuing education.

Hallelujah! Drug shortage law signed
January 12th, 2015
On Monday, a drug shortages bill finally received the president's signature, which clears the way for the FDA to address this critical problem. For hospitals that have been plagued by these shortages, the help can't get here fast enough.
Source: clker.com
The number of drug shortages has tripled in the last six years, according to the American Hospital Association.
The new law requires drug makers to give the FDA advance notice about production interruptions and discontinuations, the AHA says. Also, the new law improves communications with providers and patients about the reason for potential drug shortages and how long they might last. These changes mean you'll be in the loop and able to plan ahead.
The law spells out the FDA's authority to speed approval of applications to make drugs in short supply, the AHA says. Faster approval means faster delivery to your doors.
The law lifts caps on narcotic ingredients to ensure there is enough supply for anesthesia, pain management, and other critical uses, the AHA says. That noise you hear? That's all the anesthesia providers yelling "hallelujah" from one coast to the other.
The law creates a user fee program that will help speed FDA approval of generic drugs. Faster approval of cheaper drugs? Sounds good to me. Also, the law lets hospitals within health systems conserve their shortage drugs by sharing repackaged drugs. Makes common sense.
I pray this law brings an end to huge markups on drugs in short supply, delayed surgeries and cancer treatments, and long hours by pharmacists and others trying to figure out how to address the complex problem. Hallelujah. Amen.