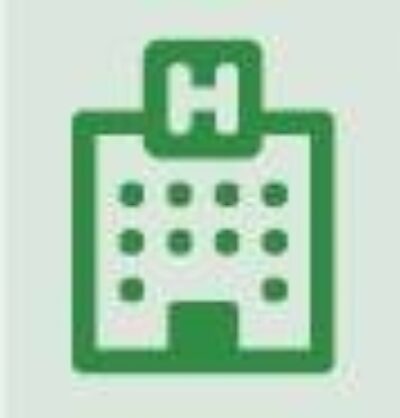 HOSPITAL REPORT
The premier resource for hospital professionals from Relias Media, the trusted source for healthcare information and continuing education.

Healthcare braces for sequestration impact
January 12th, 2015
With the $85 billion budget cuts set to kick in with the March 1 sequester deadline, it's looking less and less likely that an eleventh-hour deal will be made to stop it. And while Capitol Hill may be making peace with budget cuts, physicians and healthcare workers are bracing for an $11 billion hit to the industry.
Medicaid is spared from sequester, but Medicare is facing the biggest hit of all with a 2% reduction in physician and hospital reimbursements. The major medical groups – American Medical Association, American Hospital Association, etc. – fear job losses of up to 500,000 in 2013 alone. Some physicians even see the sequester as the lesser of the evils, as any compromise reached in Congress could result in even bigger cuts to Medicare.
Other areas to be hit:
--The Centers for Disease Control and Prevention is looking at how to absorb $464 million in cuts, including decreasing immunization efforts, reducing HIV testing, cutting down infectious disease research and prevention, and cutting investigators.
--The National Institutes of Health could lose about $1.6 billion by the end of the year. Research institutions are bracing for delayed or stopped research grants.
--A $210 million sequester to the Food and Drug Administration can mean sluggish drug reviews and approvals.
--The Health Care Fraud and Abuse Control program – part of the Department of Health and Human Services -- will face limited resources to fight healthcare fraud.
Adding to anxieties over sequestration is that no one knows exactly when many of the cuts will hit, or how they will be implemented. General notices will go out on Friday to agencies receiving federal funding, and more specific information will be sent in the near future.