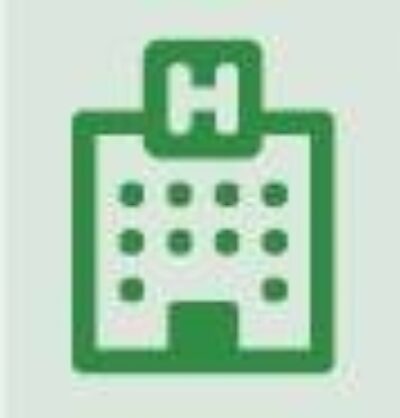 HOSPITAL REPORT
The premier resource for hospital professionals from Relias Media, the trusted source for healthcare information and continuing education.

Heart Health, February and Beyond
March 12th, 2015
By Joy Daughtery Dickinson
February was heart health month. It's a subject near and dear to my… well you know. All four of my grandparents died from heart disease, and my mother has peripheral arterial disease. I attended a presentation at my local hospital on the topic.
The talk encouraged me to make some changes. For example, I realized when I look at food labels, I need to look at not just the fat content, but also the sodium. I was inspired to try new exercise equipment: a sitting bike. I even tried a new heart-healthy recipe for broccoli slaw.
I hope making some small changes will help me achieve a healthier heart and fewer health issues. That's the thinking behind designating a month for heart health, and the inspiration behind Sentara Healthcare's "28 Days of Heart" campaign. The Norfolk, VA-based health system wanted to raise awareness about heart disease and focus on living a heart-healthy lifestyle. Sentara Heart Hospital glowed red at night with a lighting display that included two heart icons projected onto the building and an 8-foot tall EKG that moved across the side of the hospital. Here is the SentaraNEWS video.
The web site includes a profile to determine your heart age, a patient's story, a blog post, facts about heart health, an infographic on heart attack care, healthy recipes, and videos. The health system posted a quote with a Twitter link to retweet. Some of the activities included a grocery store flash mob, a half marathon, and a community day. A food truck rodeo had to be cancelled due to bad weather.
The hospital points out that heart disease in the no. 1 killed of men and women in the United States. "Raising awareness in this positive way will help people live more heart-healthy lifestyles," said Deepak R. Talreja, MD, a cardiologist at Sentara Heart Hospital. Talreja points to technology advancements in the field. "We have tremendous advanced diagnostic technology, and there is no reason why we can't pick up heart disease before it manifests as a heart attack," he says.
We agree. Have a heart, and help guide your community to good heart health.
Joy Daughtery Dickinson is a longtime AHC Media editor and oversees, among others, Same-day Surgery and Contraceptive Technology Update.