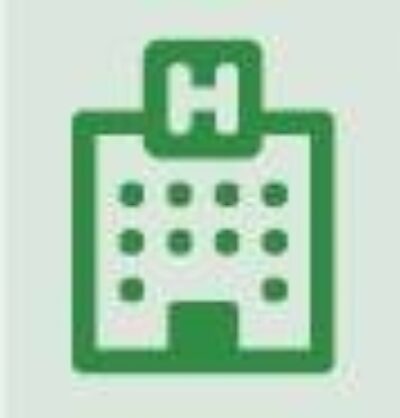 HOSPITAL REPORT
The premier resource for hospital professionals from Relias Media, the trusted source for healthcare information and continuing education.

HHS Report: Billions Recovered From Medicare Fraud, Kickback Cases
April 10th, 2018
By Jill Drachenberg, Editor, Relias-AHC Media
In fiscal year 2017, federal government efforts to crack down on healthcare fraud and abuse led to billions of dollars in collections, according to a newly released report.
The Health and Human Services Department's Office of Inspector General (HHS-OIG) and the Department of Justice (DOJ) announced in their annual report that they negotiated more than $2.4 billion in judgments and settlements involving cases of false claims, kickbacks, and other civil charges under the Health Care Fraud and Abuse Control Program, the Health Care Fraud Prevention and Enforcement Action Team, and the Medicare Strike Force.
The crackdown on fraud also netted the following:
The Medicare Trust Funds received $1.4 billion in returned money, while the Treasury received $400 million in Medicaid funds.
The DOJ opened 967 criminal healthcare fraud investigations, resulting in 439 cases of criminal charges against 720 defendants; 639 defendants were convicted.
HHS OIG's investigations yielded 788 criminal actions and 818 civil actions, including False Claims Act and Anti-Kickback Statute violations.
The OIG excluded 3,244 entities from participating in Medicare, Medicaid, and other public health programs due to Medicare/Medicaid fraud, patient neglect, or licensing revocation.
The DOJ also launched its Opioid Fraud and Abuse Detection pilot program in August 2017. "This unit will focus specifically on opioid-related health care fraud using data to identify and prosecute individuals that are contributing to this prescription opioid epidemic," according to the report. The unit will work with the HHS OIG, FBI, and Drug Enforcement Administration and will "focus solely on investigating and prosecuting healthcare fraud related to prescription opioids, including pill mill schemes and pharmacies that unlawfully divert or dispense prescription opioids for illegitimate purposes."
For more information on healthcare fraud and how to mitigate and prevent risk, see the latest issue of Healthcare Risk Management.