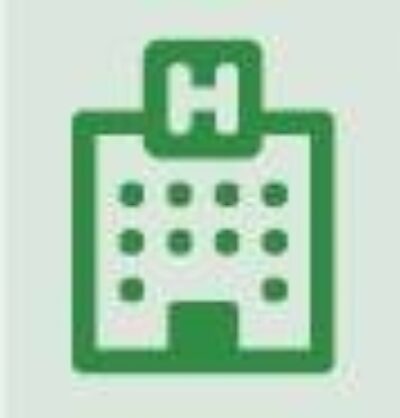 HOSPITAL REPORT
The premier resource for hospital professionals from Relias Media, the trusted source for healthcare information and continuing education.

Homeless doesn't mean hopeless – Hospitals help their communities, and themselves
January 12th, 2015
Does your ED have a reoccurring issue with homeless persons showing up but falling through the cracks? Many are too ill or feeble to be out on the streets, but they often aren't sick enough to be hospitalized.
commons.wikipedia.org
Hospitals are coming up with solutions, according to the American Hospital Association. Memorial Health University Medical Center created a Medical Respite Care Program with the help of the JC Lewis Health Center, a local federally qualified health center. The program provides acute and post-acute medical care for homeless who show up at the ED. An NP and doctor oversee the program. There are always beds available. (For more about collaborating with other healthcare facilities, see our blog, "Friend or foe? The answer to that question might be shifting," which ran May 3, 2012.)
And Saint Luke's Health System in Kansas City had another bright idea. The health system joined with the group "Artists Helping the Homeless," and with the help of a $300,000 grant, it launched a van program. The van operates seven days a week from 5 p.m. to 1 a.m. It takes homeless persons from hospitals, as well as streets and stores, to a safe place. In 2010, the van made almost 3,800 trips and transported more than 800 homeless persons. The success story doesn't end there, however. Fourteen chronic homeless persons underwent transitional or full reintegration.
Through innovative programs that help the homeless, these hospitals are sending a message about what kinds of communities they want to live in: ones that care.