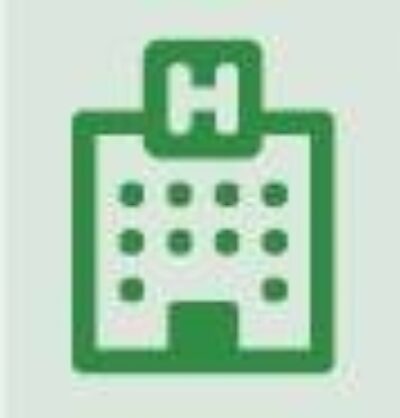 HOSPITAL REPORT
The premier resource for hospital professionals from Relias Media, the trusted source for healthcare information and continuing education.

Hospital breaks new ground in mental health screening
March 18th, 2015
I have a relative who suffers from depression. Initially, she didn't exhibit any of the traditional symptoms. Even she wasn't aware that she had the condition.
She isn't alone. About 7% of the adult population in the United States -- more than 18 million people -- suffer from major depression each year. Many are unaware.
Cedars-Sinai in Los Angeles is stepping into this void with a new initiative that is thought to be one of the broadest depression screening of patients at a U.S. hospital. Here's how it works: RNs interview all patients within 24 hours after they are admitted. They ask two questions about mood and energy level. If the answers indicate that the patients might have depression, the nurses immediately use a detailed questionnaire to assess the patients' concentration, appetite, sleep patterns, which are risk factors that can make recovery more difficult. The screening helps detect symptoms of clinical depression demonstrated by a severely disheartened mood, lowered activity level, and persistent negative thoughts lasting longer than two weeks. The questionnaire also assesses whether the patients are having any suicidal thoughts. The hospital's social workers and physicians decide how to intervene. If a patient is actively suicidal, the Nursing Department notifies the patient's physician and keeps the patient safe.
The hospital is the perfect place to be screening people for depression. "Society's stigma against those who have a mental illness often prevents people from seeking treatment when they start feeling depressed," said Itai Danovitch, MD, MBA, chair of the Cedars-Sinai Department of Psychiatry. "If they develop a physical condition that requires hospitalization, it can cause depression to worsen, affecting the patient's ability to bounce back from a physical illness. Instituting comprehensive screening will help us recognize underlying mental health issues and offer effective treatments more readily."
And the effects of the mental health screening are likely to spill over and help the patient in other areas. Linda Burnes Bolton, DrPH, RN, vice president for nursing, chief nursing officer and director of nursing research, said, "We know, based on multiple medical studies over several years, that addressing depression improves all aspects of patient health. By routinely screening our patients for depression upon admission, we can ensure that they receive the appropriate treatment and protocol."
The news about the screening is timely, considering May is Mental Health Month. Mental Health America has a toolkit that can help you celebrate. Another resource is a new guide from the AHA's Hospitals in Pursuit of Excellence initiative titled Integrating Behavioral Care Across the Continuum.
Don't let this month go by without considering how your hospital can improve its focus on behavioral care. You and your patients will benefit.