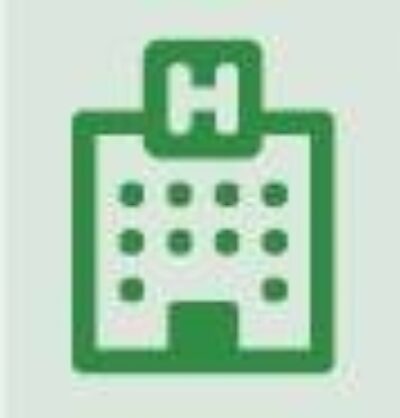 HOSPITAL REPORT
The premier resource for hospital professionals from Relias Media, the trusted source for healthcare information and continuing education.

Hospital CEO allegedly embezzles $850K
January 12th, 2015
An article that appears in the Powell Tribune (WY) tells the story of the hospital CEO who allegedly embezzled close to $850,000 while he was head of Valley Healthcare.
The lawsuit against suspected embezzler, Paul Cardwell was filed by HealthTech Management Services Inc., the company hired to provide management services for Powell Valley Healthcare, the company that formerly employed Cardwell to oversee the company's operations. The lawsuit states that Cardwell, a U.S. citizen, currently is believed to be living in Thailand.
The lawsuit alleges that Cardwell authorized spending $847,934 between March and September to recruit physicians and other personnel to Powell Valley Healthcare and that the money was sent to a "straw company," set up by Cardwell's acquaintance, which then kicked a "substantial" amount of Powell Valley Healthcare's money back to Cardwell.
When Powell Valley Healthcare and HealthTech requested documentation to support the payments, Cardwell offered up "inauthentic" contracts and invoices from the straw company, the lawsuit claims.
The economy is never an excuse to embezzle, but with the current economic climate, some people may feel that desperate times call for desperate measures. There are ways to stop and even prevent embezzlement including carrying crime insurance for embezzlement. For about $1,000 a year, you can obtain a million dollars' worth of coverage. Also, it is important to perform criminal and credit background checks on employees. Someone struggling to pay their bills due to debt-related issues might be more likely to steal.
In our own personal lives we are careful to protect our bank accounts, and it is just as important to protect the businesses for which we are responsible.