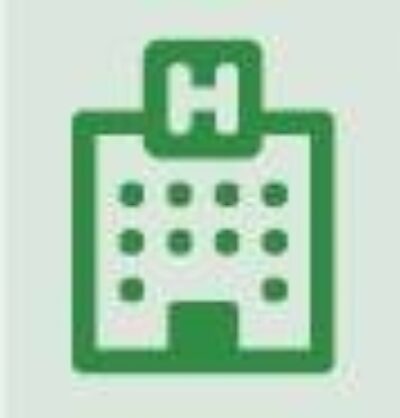 HOSPITAL REPORT
The premier resource for hospital professionals from Relias Media, the trusted source for healthcare information and continuing education.

Hospital execs reveal importance of financial health
January 12th, 2015
An Atlanta-based revenue cycle software provider recently polled 57 hospital executives, of whom 34 were C-level employees, and the rest were directors, managers, or vice presidents. The purpose was to uncover what was the most important component to the financial health of their organizations. The survey revealed that overwhelmingly, revenue integrity is most important.
To prove its prominence in the minds of these execs, more than half of those polled indicated that they have added additional staff to address revenue integrity issues, and roughly a quarter of them said they have gone the extra mile to establish separate revenue integrity departments within their facilities. Other important financial priorities, according to those being polled, were receiving proper reimbursement from private payers, complexities of reimbursement policies from government payers, and ensuring optimal reimbursements for pharmaceuticals and medical supplies.
There are, no doubt, many issues to be concerned with for those who have the daunting task of running a hospital, but this survey speaks volumes about what is on the minds of not only hospital management, but presidents of universities, principles of schools, grocery stores supervisors, gas stations managers, and especially the controllers of our home finances.
There are so many changes occurring in the healthcare environment, and this survey shows that this is the time for hospital executives and financial experts to work together for revenue integrity. There is a lot to be said for generating a multidisciplinary revenue integrity team in order to build a strong, collaborative partnership between the clinical and financial departments of hospitals. A hospital with great financial health will always trickle down to high quality care for patients.