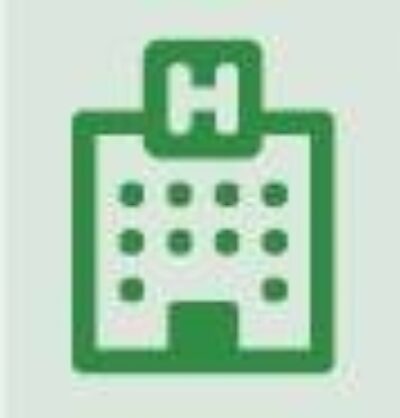 HOSPITAL REPORT
The premier resource for hospital professionals from Relias Media, the trusted source for healthcare information and continuing education.

Hospital Medicare billing varies widely -- but why?
January 12th, 2015
Healthcare price transparency has been the hot topic for the last couple of months (check out this post from Russ from April 10th). Adding more fuel to the fire is the release of data from the Centers for Medicare and Medicaid Services (CMS) that shows vast price differences for what hospitals charge for inpatient services – even among hospitals in the same region. The data are from 2011, and list the prices in 3,300 hospitals for the 100 most common Medicare procedures.
For example, George Washington University Hospital in Washington, DC charges $69,000 for lower leg joint replacement, while the same surgery costs just $30,000 Sibley Memorial Hospital a few miles down the road. One of the largest regional differences is a joint replacement that costs $5,300 in Ada, OK – but costs $223,000 at a hospital in Monterey Park, CA. Many prices are about 10 to 20 times higher than what Medicare reimburses.
But, at least for the moment, there is no "why," no clear reason for the price disparities. No one can point to regional differences, or teaching hospitals, or how ill a certain number of patients are as main reasons for the differences. There is speculation that hospitals could be raising charges in response to insurer demands for larger discounts. For-profit hospitals bill Medicare at higher rates than non-profits, and government hospitals bill lower than both non-profit and for-profit facilities.
Also, insurance companies negotiate costs with individual hospitals. "It would create serious antitrust risks for hospitals to share the proposed or negotiated rates with each other. Variation in charges, therefore, is a byproduct of the marketplace so all parties must be involved in a solution, including the government," American Hospital Association CEO Rich Umbdenstock said in a statement.