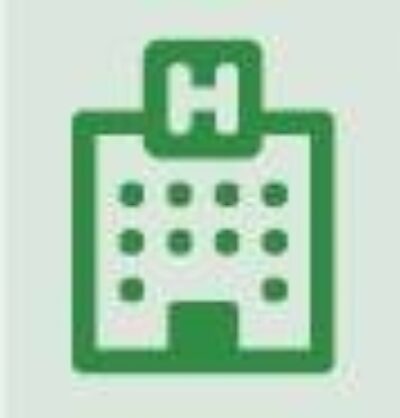 HOSPITAL REPORT
The premier resource for hospital professionals from Relias Media, the trusted source for healthcare information and continuing education.

Hospital safety scores: Who can you trust?
January 12th, 2015
A mere month after the Leapfrog Group debuted its Hospital Safety Score system, Consumer Reports has released its own safety ratings.
For its 100-point scale, the magazine gleaned its data from sources such as CMS – and even from the Leapfrog Group. So are the results of both rating systems pretty similar? Well… not exactly.
In New York, Bellevue Hospital in Manhattan received an A from the Leapfrog Group – but only a 40 from Consumer Reports. Cayuga Medical Center in Ithaca received a 61, but a C from Leapfrog. In Florida, Osceola Regional Medical Center scored an A with Leapfrog, but below 49 from Consumer Reports.
How can two ratings systems give such different scores? The main differences appear to be the way in which criteria were weighted and which criteria were used. Consumer Reports took patient satisfaction and rates of CT scans into account – criteria not considered by Leapfrog. Consumer Reports also did not send out surveys, instead relying on data from other sources.
And no one rating system is meant to be comprehensive and should be read in conjunction with other reports, particularly when rating specialty care.
The Consumer Reports ratings can be found here, but be warned – ratings can only be viewed with a paid subscription.