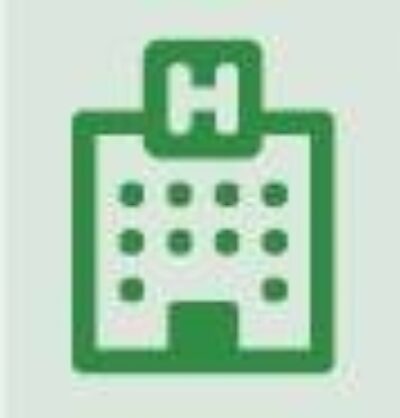 HOSPITAL REPORT
The premier resource for hospital professionals from Relias Media, the trusted source for healthcare information and continuing education.

How safe is your OR from surgical fires?
January 12th, 2015
The news last week was stunning: A woman, undergoing a routine surgery to remove cysts from her head, was rushed from a Florida hospital to a burn unit in Alabama after her face was burned from a flash fire.
Patient Kim Grice is recovering from second-degree burns to her face and neck at the University of South Alabama burn center. The exact cause of the fire is unknown as of press time. Mark Bruley, vice president for accident and forensic investigation for the ECRI Institute, told ABC News that around 550 to 650 surgical fires occur annually, with fewer than 30 leading to injuries.
In light of this event, hospitals may be reevaluating surgical fire prevention methods. Knowing the factors – oxygen, alcohol, lasers, surgical drapes – and taking proper precautions will go a long way to fire prevention.
The following organizations provide surgical fire prevention resources:
--The ECRI Institute offers downloadable posters and resources such as accident investigation brochures. These can be found on the ECRI website.
--The FDA began its Surgical Fire Prevention Initiative to reduce and prevent surgical fires. It includes recommendations, resources and tools – and even info for patients. It can be found here.
--Cedars-Sinai's OR Fire Safety initiative describes the "fire triangle" and how to keep the three elements of the triangle apart.