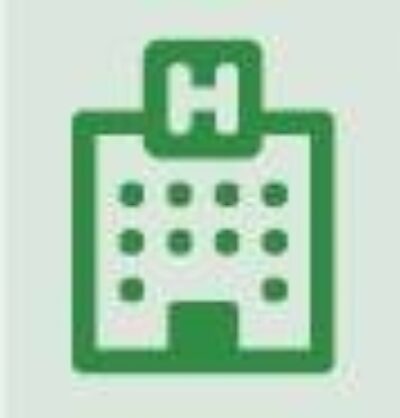 HOSPITAL REPORT
The premier resource for hospital professionals from Relias Media, the trusted source for healthcare information and continuing education.

Is there an SGR fix in sight?
January 12th, 2015
It looks like there may finally be some movement on the seemingly never-ending "doc fix" issue.
After 17 years of simply delaying the 25% reduction in Medicare payments as part of the Sustainable Growth Rate (SGR), both Democratic and Republican Senate leaders are developing the framework of a plan to eliminate the SGR formula entirely. The plan seems to emphasize the "quality vs. quantity" elements of reimbursement put forth by the Affordable Care Act, and includes holding reimbursement at current levels, and using financial incentives for doctors to move toward patient-centered care and alternative payment methods such as ACOs. It also proposes a new initiative for 2017 that would give "bonuses" for "value-based criteria," including same-day emergency appointments and the use of electronic medical records, and would reward care coordination.
Staff on the Senate Finance Committee say they hope to get the bill out for a vote by the end of the year, though it's a long shot this late in the game. Though considering the current state of affairs in Congress, the bipartisan support for the bill seems almost miraculous – and Kaiser Health News speculates that could speed the bill's way through. The Congressional Budget Office's dramatic reduction in the estimate of the SGR's repeal costs over time could also prompt Congress to take quick advantage.