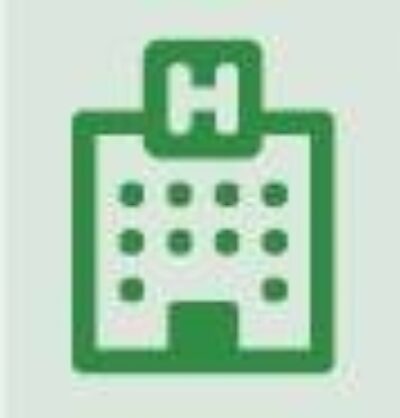 HOSPITAL REPORT
The premier resource for hospital professionals from Relias Media, the trusted source for healthcare information and continuing education.

Is your hospital prepared for disaster?
January 12th, 2015
Hospitals hardly know when an emergency situation will happen, whether manmade (9/11, the Boston Marathon bombing) or a natural disaster (Hurricane Sandy, the recent tornado in Oklahoma). In the wake of the Oklahoma tornado earlier this week, The Joint Commission is emphasizing the importance of putting together a hospital disaster plan and doing a run-through twice a year.
Joint Commission-accredited facilities are required to follow TJC guidelines in developing an emergency operations plan. TJC guidelines include preparedness in six major areas: communications, resources and assets, security and safety, staffing, utility systems, and patient care.
George Mills, director of the Department of Engineering, Division of Healthcare Improvement for The Joint Commission, outlined in a teleconference on Wednesday the steps hospitals must take to prepare for emergencies:
Complete a hazard vulnerability analysis. The HAV will help a hospital determine what the biggest disaster risks are in its particular location – for example, snowstorms in the Northeast, tornadoes in the Midwest, or hurricanes along the Gulf Coast.
Assess the hospital's ability to stand alone for 96 hours. The 96-hour rule, Mills says, is from the Federal Emergency Management (FEMA), which needs 72 hours to respond to any event, and another 24 hours to mobilize and provide assistance. Evacuation is always an acceptable response if necessary, Mills says, as hospitals won't always have the resources to be on their own for 96 hours.
Establish good communication with other hospitals in the area. When Hurricane Sandy hit in October 2012, hospitals in New York and New Jersey were able to quickly and smoothly evacuate patients to nearby facilities that were less damaged.
Practice the emergency plan at least twice per year. Executing the plan throughout the year will help hospital staff know their roles and be able to respond quickly and efficiently when an event occurs. Mills cited the emergency plan drills as the reason St. John's Regional Medical Center in Joplin, MO was able to evacuate smoothly in 90 minutes when the tornado hit the town in May 2011.