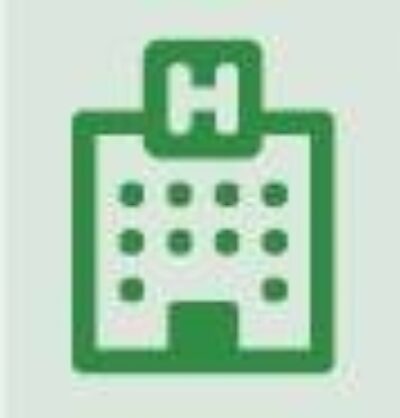 HOSPITAL REPORT
The premier resource for hospital professionals from Relias Media, the trusted source for healthcare information and continuing education.

Looking for a Powerful Social Media Campaign? Target #100deadliestdays
May 12th, 2016
Summer school breaks conjure up images of vacations, camps, and time with friends and family. However, that isn't all that happens over the summer. Between Memorial Day and Labor Day, the risk of children and teens dying is increased. One hospital brought attention to this risk by offering a social media campaign that used the hashtag #100DeadliestDays.
Arkansas Children's Hospital, along with the hospital's Injury Prevention Center,Shared safety facts and tips through social media. They used infographics, such as the one above. The PR department focused on a different safety topic each week:
teen driving safety;
water safety;
child passenger safety;
look before you lock (vehicular hyperthermia);
fire safety;
home safety;
ATV safety;
bike safety;
pedestrian safety;
safe sleep;
concussion awareness;
hydration/heat illness;
bus safety;
prescription drug safety.
"This campaign has been very successful and has received a lot of attention from the media and the public," according to Arkansas Children's Hospital. Keeping children safe, and promoting the hospital, means everyone wins. (To keep up with hospital-related breaking news as it happens, follow us on Twitter @HospitalReport.)
---
Joy Daughtery Dickinson is executive editor of the Hospital Group of publications at AHC Media in Atlanta and long-time editor and writer of Same-Day Surgery. She has won nine national awards from the Specialized Information Publishers Association and the Association of Business Information & Media Companies for her blogging, news writing, and editing. She makes her home in southwest Georgia.