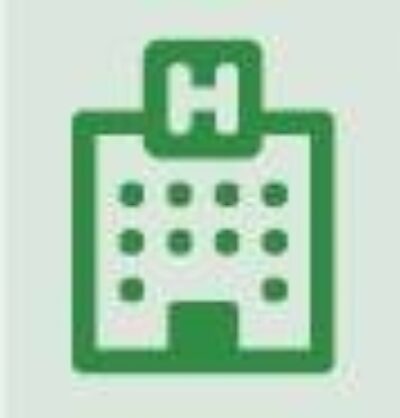 HOSPITAL REPORT
The premier resource for hospital professionals from Relias Media, the trusted source for healthcare information and continuing education.

Lurking Beneath the Surface: Hospitals Are a 'Potential Reservoir of Bacteria'
February 9th, 2018
By Jesse Saffron, Editor
For individuals seeking to curb hospital-acquired infections and antibiotic-resistant superbugs, a study published this week in the journal mBio may be cause for concern.
Investigators analyzed wastewater pipes, housekeeping closets, and other non-patient environments at the National Institutes of Health Clinical Center in Bethesda, MD, and found a "potential reservoir of bacteria with plasmids conferring carbapenem resistance." Carbapenems are antibiotics that are critical for patients infected by multidrug-resistant organisms.
The authors noted that "all samples from the intensive care unit pipe wastewater and external manholes contained carbapenemase-producing organisms." Such organisms represent a "global concern because of the morbidity and mortality" associated with them.
Drug-resistant bacteria have caused significant problems in the U.S. According to the Centers for Disease Control and Prevention, "Each year…at least 2 million people become infected with bacteria that are resistant to antibiotics and at least 23,000 people die as a direct result."
National Institutes of Health investigators say their findings underscore the need for hospitals to conduct extensive infrastructure "surveillance." Doing so can help infection preventionists "identify the source of an outbreak," "better understand the microbial communities within the hospital," and "evaluate the efficacy of…disinfection or other control measures."