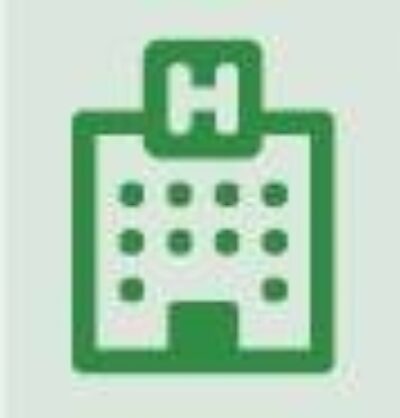 HOSPITAL REPORT
The premier resource for hospital professionals from Relias Media, the trusted source for healthcare information and continuing education.

Managing diabetics via text messaging
January 12th, 2015
Hospitals are increasingly reporting frequent ED visits among low-income patients struggling with diabetes and its comorbidities.
According to the Centers for Disease Control and Prevention, diabetes is a chronic disease increasingly affecting low-income and minorities, with the risk of development being higher among Latinos. The estimated cost of diagnosed diabetes being $245 billion in 2012.
With this in mind, researchers out of University of California, Los Angeles (UCLA) sought a way to reduce these visits. To study this, they assigned 128 adults with poorly managed diabetes normal care and/or two health-related text messages a day for six months (the texts could be sent/received in English or Spanish).
They found that mobile text message systems were essential in reducing hemoglobin A1c, as well as reducing ER visits and improvement self-reporting medication adherence in this patient group.
"Technologies such as TExT-MED represent highly scalable, low-cost and widely accessible solutions for safety-net emergency department populations," Sanjay Arora, MD, from UCLA, and colleagues reported in the Annals of Emergency Medicine.
Other findings coming out of the study include greater improvement among Spanish speakers, less frequent use of emergency services among those receiving text messages, and almost all the patients reported enjoying receiving the messages (93.6%).