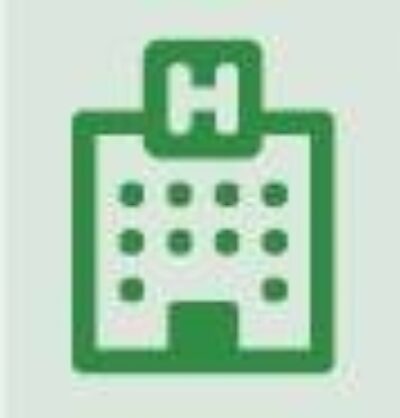 HOSPITAL REPORT
The premier resource for hospital professionals from Relias Media, the trusted source for healthcare information and continuing education.

Medicaid managed care proposed rule brings applause -- and some grumbles
June 4th, 2015
Big changes are on the way for Medicaid managed care and the Children's Health Insurance Program (CHIP), as CMS announced in a Notice of Proposed Rule Making. It's the first update CMS has proposed to managed care in 12 years – and some of the provisions have managed care providers grumbling.
In particular, the new rule requests that plans to use a medical loss ratio – in this case, an 85% minimum threshold of profits received are to be used toward medical care for rate-setting purposes. The Medicaid plans would not be subject to rebates as private health insurance companies are if they spend less than 85% on medical care. While managed care plans will not be required to use the medical loss ratio, the proposal has raised the hackles of some managed care providers.
"[A]n arbitrary cap on health plans' administrative costs could undermine many of the critical services – beyond medical care – that make a difference in improving health outcomes for beneficiaries, such as transportation to and from appointments, social services, and more. We continue to review the proposed rule and will be developing recommendations to ensure health plans can continue to provide the high quality, comprehensive care upon which millions depend," America's Health Insurance Plans interim CEO Dan Durham said in a statement on the company's website.
Said Medicaid Health Plans of America CEO Jeff M. Myers in a statement: "We're also glad that the rule seems to cover long-term care, actuarial soundness and rate-setting, and quality ratings of health plans. However, we urge CMS to rethink standards for a federal minimum medical loss ratio (MLR) given that MLR is already built into health plans' contracts with the states."
Not all of the proposals are drawing ire. CMS is also calling on the establishment of quality ratings for Medicaid plans, similar to Medicare Star Ratings. States will be required to show greater transparency in determining whether rates are actuarially sound. And plans would have to ensure that beneficiaries could see dentists, OB/GYNs, and behavioral health specialists within a certain distance and time, similar to standards that exist for Medicaid primary care physicians – proposals that are being praised by many Medicaid providers.
The VERY hefty proposed rule can be found here. The comment period on the rule is open through July 27.