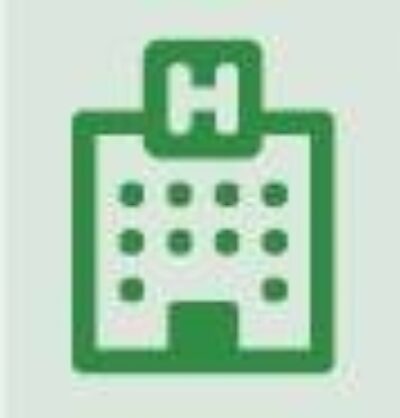 HOSPITAL REPORT
The premier resource for hospital professionals from Relias Media, the trusted source for healthcare information and continuing education.

Medicare 1985-2012: $282.6 billion in excess payments
January 12th, 2015
With increasing evidence that Medicare has been overpaying private insurance companies under the Medicare Advantage program and its predecessors for the past 27 years, a group of health policy experts decided to research the figures. The findings are forthcoming in an issue of the International Journal of Health Services.
In the first study of its kind, led by Dr. Ida Hellander, policy director at Physicians for a National Health Program (PNHP), a nonprofit research and advocacy group, professor at the City University of New York School of Public Health, visiting professor at Harvard Medical School, and co-founder of PNHP, researches set out to determine the amount of money that Medicare has overpaid to private insurance companies from 1985-2012.
What they found was startling: For the past 27 years, Medicare has paid private insurance companies a staggering $282.6 billion in excess payments, most of them over the past eight years.
That's wasted money that should have been spent on improving patient care, shoring up Medicare's trust fund, or reducing the federal deficit, the researchers say.
The article appears at a time when some lawmakers have proposed a dramatic expansion of private Medicare plans and criticized the Obama administration for the modest cuts in the overpayments contained in the Affordable Care Act (ACA).
Medicare pays these privately run plans a set "premium" per enrollee for hospital and physician services based on a prediction of how costly the enrollee's care will be. The authors found that private insurers have exploited loopholes to garner overpayments above and beyond what it costs them to care for their enrollees.
The study also found that private plans cherry-pick by enrolling the healthiest seniors whose care will cost far less than the premiums, guaranteeing large profits, and induced sicker seniors to disenroll by making expensive care inconvenient through advertising, office location, etc.
"We've long known that Medicare has been paying private insurers more than if their enrollees had stayed in traditional fee-for-service Medicare, but no one has assessed the full extent of these overpayments," said Dr. Ida Hellander. "Nor has anyone systematically examined the many ways that private insurers have gamed the system to maximize their bottom line at taxpayers' expense."
Co-author Dr. Steffie Woolhandler, professor at the City University of New York School of Public Health, visiting professor at Harvard Medical School, and co-founder of PNHP said, "It's clear that having Medicare Advantage programs compete with Medicare doesn't save us money. In fact, the opposite is the case. The private plans only add waste, and the aggregate waste is staggering – enough to be a significant drag on the economy. It's time we look to proven, cost-effective ways of providing high-quality care to Medicare's beneficiaries and to the entire population. That means taking a fresh look at the single-payer model of reform."