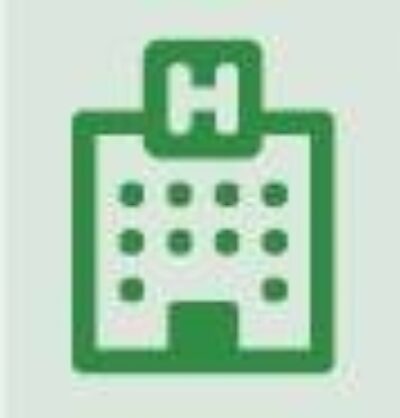 HOSPITAL REPORT
The premier resource for hospital professionals from Relias Media, the trusted source for healthcare information and continuing education.

Medicare payment data has been released. Now what?
March 16th, 2015
Yesterday (April 9), the Centers for Medicare & Medicaid Services (CMS) released payment data that traced the $77 billion paid to Medicare Part B providers throughout 2012. It's an unprecedented data release, as this information has not been publicly available since a 1979 court ruling. The data dump serves to give the public greater transparency into how care is delivered, according to CMS Administrator Marilyn Tavenner. News outlets immediately pounced on the data: "The Medicare program is the source of a small fortune for many U.S. doctors…," the Washington Post declared. "Sliver of Medicare doctors get big share of payouts," The New York Times stated. "Small Slice of Doctors Account for Big Chunk of Medicare Costs," The Wall Street Journal announced.
So lots of money means lots of money in physicians' pockets, right? Not so fast.
The problem with releasing this much information with no context means that the general public may not know how to correctly interpret the information. While the intentions of the data release may be decent enough, average people may not know exactly what it means if they see their doctor or specialist received $5 million in reimbursements two years ago, and think he or she is making pure profit. One need only scan the comment sections of any of the above-linked article to see this (though you might want to steel yourself with a beverage beforehand).
To be fair, the Times, Post, and WSJ all published information cautioning readers of the limitations of the data. For instance, procedures billed under one doctor's name could have been performed by several staff in a practice. Much of the Medicare money may go to overhead or drug company costs as well as paying everyone employed in a private practice. Many practices may serve a large number of Medicare patients. Physicians may provide services that receive higher reimbursement rates. As Charles Ornstein stated in a guide to interpreting the data to the Association of Health Care Journalists, "…there may be other reasons that raise questions of fraud, but don't just assume that because a number is large, a doctor has done something wrong."
The vast amounts of information in the data dump will take weeks, if not months, to sort through and accurately interpret, experts are saying. Hopefully the information will be given new context by then.