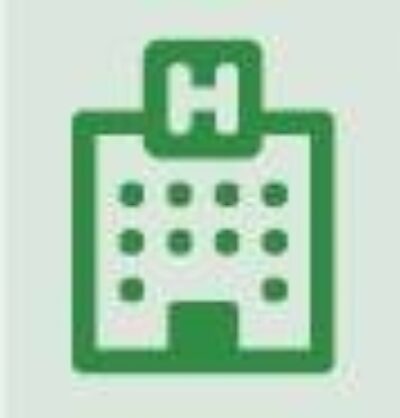 HOSPITAL REPORT
The premier resource for hospital professionals from Relias Media, the trusted source for healthcare information and continuing education.

More questions than answers from PCI reporting outcomes study?
January 12th, 2015
So many publicly reported outcome measures, so little time. The Robert Wood Johnson Foundation says that there are now 258 public reports on healthcare quality across the country. But has all of this reporting made a difference in patient outcomes?
A study published in this week's issue of the Journal of the American Medical Association investigated the results from the use of percutaneous coronary interventions such as stents and angioplasties in three states that report such outcomes. Results from procedures in 2010 compared usage and outcome in the three states – New York, Massachusetts, and Pennsylvania – to those of seven non-reporting neighbor states -- Maine, Vermont, New Hampshire, Connecticut, Rhode Island, Maryland and Delaware. The study found that, while mortality rates were about the same between the two groups of states, the reporting states do fewer PCIs, particularly for the most ill patients.
The study speculates two reasons for this – one being that physicians in the reporting states are avoiding PCI procedures that they view as futile or unnecessary, the other that physicians are concerned about possible poor outcomes. Dr. Mauro Moscucci of the University of Miami Miller School of Medicine told Reuters Health he believes doctors are getting better at avoiding unnecessary procedures and skipping risky ones. But are docs more concerned with outcome numbers, or with making sure patients don't get a procedure they don't need? Are patients refusing the procedures? What are your thoughts?