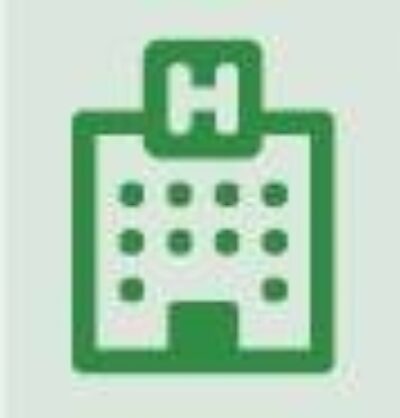 HOSPITAL REPORT
The premier resource for hospital professionals from Relias Media, the trusted source for healthcare information and continuing education.

New study shows hospitals still aren't doing all they can to prevent 30-day readmits
January 12th, 2015
At least when it comes to acute myocardial infarction and heart failure, U.S. hospitals are falling short in adopting practices that could keep patients from bouncing back, according to a study published this month in the Journal of the American College of Cardiology.
Researchers surveyed more than 500 hospitals and found that less than 3% of them had adopted all 10 of the practices recommended for cutting AMI and HF-related readmissions. On average, hospitals had adopted about half of them. Check out these choice quotes from the study:
"For nearly one-half of the hospitals, a pharmacist or pharmacy technician was never involved with obtaining the medication history";
"[L]ess than one-quarter reported arranging home visits for most or all patients with heart failure or AMI after discharge";
"Slightly more than one-half of hospitals had a multidisciplinary care team to manage patients at high risk for readmissions."
Not good. A
summary
from the Commonwealth Fund, which supported the study, lists several possible factors for the low rate of adoption of some of the practices, including "insufficient resources and constraints on staff time" as well as "the complexity of coordinating efforts among physicians, pharmacists, nurses, and many of the ancillary staff to achieve a smooth discharge."
Sorry, but those "factors" just sound like excuses to me. Of course everybody's busy, and of course care coordination is complex, and of course resources are scarce. When has it ever been otherwise? Finding a solution anyway – establishing and standardizing processes to ensure things don't fall through the cracks – is what quality improvement's all about.
Everyone knows the stakes when it comes to reducing 30-day readmissions. I'm starting to wonder, though, if the financial pain of a high readmission rate has to become more than theoretical for some hospitals to finally and fully commit to tackling the problem.