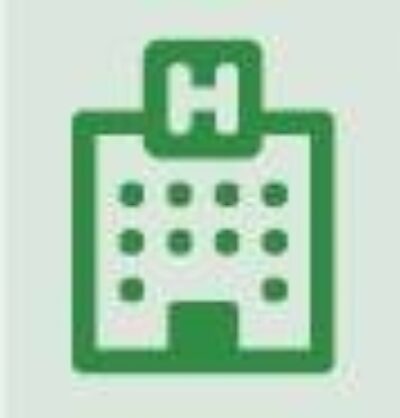 HOSPITAL REPORT
The premier resource for hospital professionals from Relias Media, the trusted source for healthcare information and continuing education.

New Year's resolution: Figure out what works
January 12th, 2015
Not all of the healthcare headlines were bad in 2011, the American Hospital Association points out. Among the good news was increased teamwork, higher patient satisfaction, a declining percentage of total healthcare spending, and fewer bloodstream infections.
"Gains like these are only possible when hospitals remain unsatisfied with anything less than the best, aggressively exchange information on what works and what doesn't, and conscientiously apply new learning," said Rich Umbdenstock, AHA president and CEO. Sounds like a good resolution for 2012, doesn't it?
Speaking of "new learning," the ECRI Institute has released its 2012 Watch List for Hospital Executives. The list spans most areas of the hospital, including IT, cardiovascular implants, minimally invasive surgery, cancer therapies, and imaging. It was put together by a staff that includes researchers, engineers, risk management specialists, as well as planners and consultants.
The list reflects the impact of healthcare reform and technology that emphasizes patient-centered care, says Jeffrey C. Lerner, PhD, president and CEO of ECRI Institute. For example, in terms of new cardiac stent developments, the report addresses the question: Are new devices on the horizon signaling a personalized treatment trend for coronary artery disease?
Leaders must carefully consider whether to adopt these interventions. In fact, it's vital for good strategic planning, cost savings, improved safety, and positive patient outcomes, ECRI Institute says. Now that's a New Year's Resolution we can all stick to.