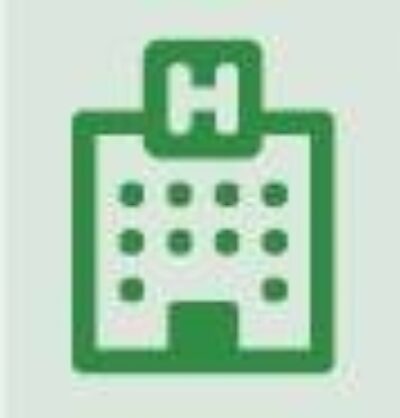 HOSPITAL REPORT
The premier resource for hospital professionals from Relias Media, the trusted source for healthcare information and continuing education.

NIH proposes tighter ClinicalTrials.gov reporting rules
March 18th, 2015
The National Institutes of Health (NIH) is toughening up its clinical trial reporting rules with a new Notice of Proposed Rule Making (NPRM).
For a couple of years now, research ethicists have called for greater transparency in clinical trial data. Certain NIH-funded clinical trials are required to be registered on the ClinicalTrials.gov database, with results published on the site and/or in scientific journals within a year of trial completion. But study after study after study show that data is incomplete and investigators have not kept up with reporting requirements. At the moment, only 15,000 of 178,000 trials registered on the site have reported results, according to the NIH.
Big changes in the NPRM include:
Registration of all NIH-funded studies – even those receiving partial funding – regardless of study phase or intervention. Currently, wholly NIH-funded studies of FDA-approved products are required to be registered to ClinicalTrials.gov within 21 days of enrolling the first subject.
Studies on non-FDA approved products are required to register.
Expansion of data elements required for registration, including "data elements that are necessary to implement other provisions of the law, provide more complete descriptions of the clinical trial and the intervention(s) studied, and indicate the status of human subjects protection review for the clinical trial," according to the notice.
Submission of study summary results within a year of trial completion, regardless of whether the drug, biologic, or device received FDA approval; however, summary results can be delayed for two additional years if the unapproved article is still being developed by the manufacturer, or if the sponsor will seek a new use for the article. Right now, only articles that receive FDA approval are required to have summary results.
Expansion of the scope of information to be included in the summary results, including chart and table information (two data tables are now required to show adverse event information, for example).
Submitted trial information must be updated at least once a year if anything changes, and any errors must be promptly corrected.
Clinical trial data transparency advocates are
praising the move
as a "bold" step to ensure that clinical trial data is complete for the public and for healthcare providers. While I certainly can't venture a guess as to what percentage of the general public surfs ClinicalTrials.gov, having complete clinical trial results data published in a timely fashion will certainly be a boon to healthcare providers when it comes to researching the safety and efficacy of the drugs or devices they prescribe for their patients. How well researchers will stick to the new rules – and, indeed, what the consequences of noncompliance will be – will remain to be seen.
Public comment for the NPRM is open until February 19,2015. If you're up for the challenge (or facing insomnia), the NPRM can be read here in its hefty 447-page entirety. Look for more coverage of the notice in the January issue of IRB Advisor.