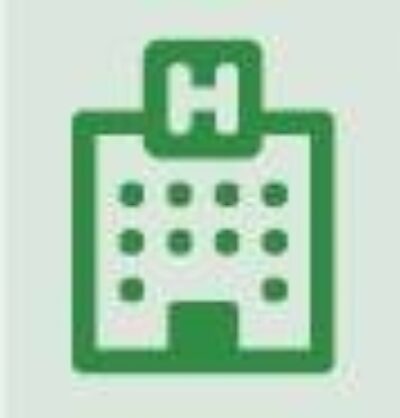 HOSPITAL REPORT
The premier resource for hospital professionals from Relias Media, the trusted source for healthcare information and continuing education.

No forceps left behind ... and other educational tips
January 12th, 2015
Seventeen months after Kimberly E. Williams went in for elective surgery, she went back to the OR. This time, it wasn't an organ they were removing. It was a piece of forceps left behind when she had an elective hysterectomy. She has filed a $2 million negligence suit against the providers in the case.
When I began covering healthcare in 1991, Paula Abdul was getting media attention for her latest entertainment venture. Dedicated surgery managers, risk managers, and their CEOs were kept awake at night wondering how to stop providers from leaving instruments and towels inside patients. Twenty years later, not much has changed. In 2010, there were 133 cases of "unintended retention of a foreign body" reported to The Joint Commission, which was the highest number since the agency began keeping records in 1995. Already, in the first half of 2011, there have been 76 cases reported to the agency. At that pace, this year might be a record-setter for more than foreclosures.
Such numbers demonstrate the need for information sharing. How are hospitals achieving success? Where can managers and administrators focus their limited time and scattered energies to avoid being on the nightly news at 6?
That's where this blog comes in. We'll tell you about successes, as well as the nightmares and how you can avoid them. We'll also help you survive these tough economic times with tips on how hospitals are saving costs and generating revenues. We'll keep you posted on how you can survive the crush of change brought about by healthcare reform. We'll tell you how to be transparent and use it to your benefit. We'll share how the hospital pioneers are using social media to connect and market.
We're not intimidated by these challenges, and you shouldn't be either. AHC Media has been around for more than 37 years, and during that time we've learned a lot about what it takes for hospitals to succeed. We're not going anywhere, and we're in your corner.