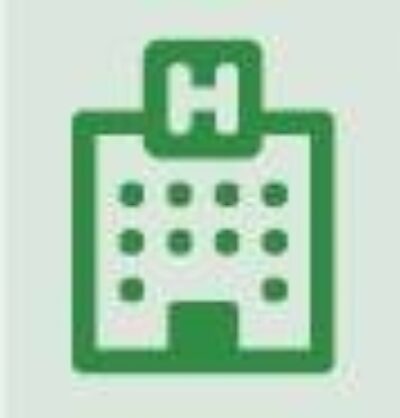 HOSPITAL REPORT
The premier resource for hospital professionals from Relias Media, the trusted source for healthcare information and continuing education.

No one is jumping up and down over final payment rates
January 12th, 2015
Modest increases. Marginally good news. Not a game changer.
These are the words used to describe CMS' final rule on outpatient payments for 2012. In reading the 1,552-page document (and we know you all are doing just that), we find that Medicare outpatient payments for hospitals will go up 1.9%. Payments for ambulatory centers will rise 1.6%, while dialysis center will see their rates increase 2.1%.
Hospitals that are interested in expanding their outpatient business – and these days, who isn't – will find these increases marginally helpful, with "marginally" being the key word.
So what can you do, with the costs of equipment, staffing, and pretty much everything else going up? Find out what other hospitals are doing to save money that actually works. Network at your local, regional, and state association meetings, or send employees who will report back to your staff on what they learned. Comb our AHC Media publications. Many of our newsletters carry an annual cost-saving story. For example, our January 2011 issue of Same-Day Surgery included ideas to generate millions (literally) in revenue in the OR alone.
And if you start feeling sorry for yourself, remember that Medicare has proposed a 27% pay cut for docs next year. Anyone taking bets on whether that reduction will stick this time?