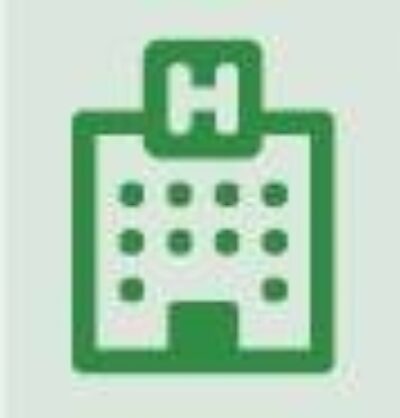 HOSPITAL REPORT
The premier resource for hospital professionals from Relias Media, the trusted source for healthcare information and continuing education.

North Carolina ventures into Medicaid ACOs
January 12th, 2015
Two weeks ago, I wrote about the currently embattled private-option Medicaid experiment in Arkansas. While the fate of that plan remains to be seen, North Carolina is also crafting its own take on Medicaid.
To keep a lid on rising Medicaid costs, the state's Department of Health and Human Services (DHHS) is proposing using an accountable care organization model, rather than the private managed care model DHHS proposed last year. Providers will still be paid through the fee-for-service system, but will be able to keep some of the savings (up to 60%) if costs are kept below projections and quality goals are met. If costs exceed projections and quality goals are missed, the organizations will be responsible for the additional costs. Medicaid mental health services will remain separate in its current managed care system.
Physician and hospital groups such as the N.C. Hospital Association and the N.C. Medical Society have been pushing for an alternative to Medicaid managed care, according to a report in the Raleigh News & Observer. Providers have been wary of outside managed care companies coming into the state and profiting from the Medicaid program. The ACO proposal will allow for providers to control their own networks.
While the state's medical associations are supportive of the plan, there is uncertainty about how the program will work. ACOs are still relatively new in Medicare programs, and are virtually unheard of in managing Medicaid – meaning there isn't much precedent to follow. Savings through the program are years away, as legislation must be approved by the state legislature and the federal government. When and if the proposal gains approval, the ACOs will not start up until next year. It is a risky venture, but one that could end up serving as a model for other Medicaid programs.