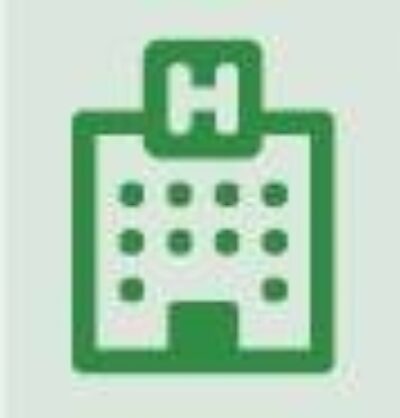 HOSPITAL REPORT
The premier resource for hospital professionals from Relias Media, the trusted source for healthcare information and continuing education.

Nurse Care Managers Facilitate Opioid Use Disorder Treatment in Primary Care Offices
October 31st, 2023
By Jill Drachenberg, Editor, Relias Media
Patients seeking treatment for opioid use disorder (OUD) often face significant barriers to treatment, including access to providers. Primary care providers (PCPs) can fill the gap by providing OUD treatment such as buprenorphine. However, staffing and training requirements can present challenges. The authors of a newly released study found that adding a nurse care manager to PCP practices can expand access to new patients seeking OUD treatment.
The authors of the Primary Care Opioid Use Disorders Treatment (PROUD) trial trained nurse care managers in providing OUD treatment to patients in six health systems across five states. Twelve clinics were randomized to the intervention or usual care. They found that 10.1% of the patients received treatment at intervention clinics at baseline and 31.1% received treatment during the two-year follow-up vs. 16.2% and 19% of patients in usual care. The intervention was most successful in patients who were new to the clinics or new to seeking OUD treatment.
The researchers noted three key elements of the PROUD trial's success:
Support for the PROUD nurses from all levels of leadership at the health systems;
Funding for OUD treatment;
Multiple pathways for patients to visit nurses.
The nurses also removed barriers to patient care by addressing stigma, adapting to local needs, and building trust and partnerships within communities.
"Collectively, the results convey the importance of nurses as leaders, coaches, and care providers in overcoming the opioid crisis," Deborah S. Finnell, PhD, RN, said in an interview accompanying the study. "Additionally, the study highlighted the need for inspired leadership and commitment from health systems and policymakers to establish primary care as an environment where patients can count on accessing life-saving treatment from their clinical team, including nurses, as part of their comprehensive healthcare."
Look for more information on the study and its implications in an upcoming issue of Hospital Case Management.