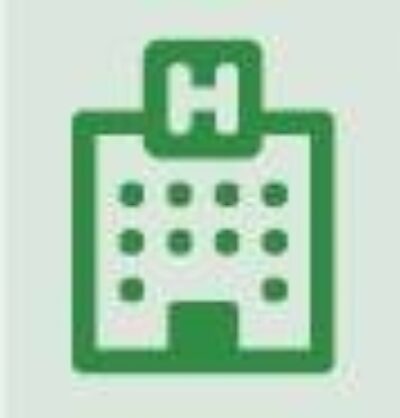 HOSPITAL REPORT
The premier resource for hospital professionals from Relias Media, the trusted source for healthcare information and continuing education.

OB/GYNs Feeling the Pinch of Abortion Bans, Restrictions on Clinical Practice
June 30th, 2023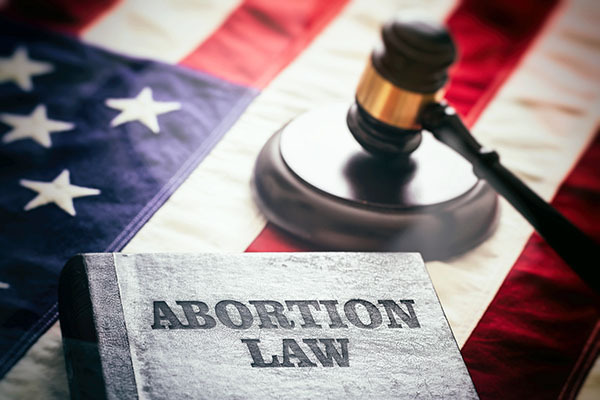 By Jill Drachenberg, Editor, Relias Media
It has been just over a year since the Supreme Court overturned Roe v. Wade, allowing states to restrict or outright ban abortions. Since then, 14 states have outlawed abortions, while others passed gestational limits. These restrictions have forced patients to seek abortion care in other states.
Abortion restrictions also have hamstrung OB/GYNs, who now find themselves unable to provide even standard miscarriage care for patients. According to a Kaiser Family Foundation (KFF) survey, 40% of OB/GYNs reported constraints on their ability to provide miscarriage care or treat pregnancy-related emergencies. Nationally, 20% report feeling similar constraints.
Sixty-four percent of respondents believed the Dobbs ruling has worsened maternal mortality rates, while 70% believe it has widened racial and ethnic inequity in maternal care. Fifty-five percent agreed the ruling will discourage medical students from entering the field of OB/GYN.
Indeed, the field already is experiencing a decline in interest from medical students. Recently, the Association of American Medical Colleges reported a 10% drop in OB/GYN residency programs in abortion-ban states in 2023. Medical students indicated concern about practicing in a state such as Texas, which banned abortion and no longer offers required abortion training to medical residents.
"People trained for a very long time to have these careers, and they picked places to live for a variety of reasons, and now they found they can't practice to the state of the science," Mindy Bergman, PhD, an interim department head and professor in the department of psychological and brain sciences at Texas A&M University, told Contraceptive Technology Update. "The law is interfering with what they consider to be good medical practice. … They can go to jail for providing best practice care. How does one operate in that space, given their ethical requirements as a physician or nurse?"
Indeed, 42% of KFF survey respondents indicated they are concerned about legal risks involving decisions about abortion care. Thirty percent of physicians in abortion-ban states are afraid to even refer patients to out-of-state abortion providers due to fear of legal risk. Laws such as Texas statute prohibiting "aiding and abetting abortion" creates this murky area for providers practicing in the state.
"Providers are scared, and of course that impacts care and patient outcomes," Alice Abernathy, MD, MSHP, an assistant professor in the department of obstetrics and gynecology at the University of Pennsylvania Perelman School of Medicine, told Contraceptive Technology Update. "I've been able to avoid such direct conflict thus far, but I'm very worried about what that means for medical professionals at all levels — nurses, midwives, physician assistants, and medical students. It will force many people to make difficult decisions about providing care in places where abortion is restricted."
More information on how abortion bans affect healthcare providers will be available in the August issue of Contraceptive Technology Update.