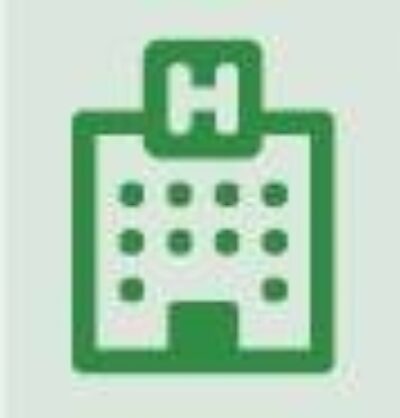 HOSPITAL REPORT
The premier resource for hospital professionals from Relias Media, the trusted source for healthcare information and continuing education.

On your mark, get set, go … to create an ACO!
January 12th, 2015
The race to create accountable care organizations (ACOs) has moved facer than skeptics predicted. According to a just-released report from management consultants Oliver Wyman, about 10% of the U.S. population is receiving its healthcare from ACOs.
Source: www.examiner.com
That's only the beginning, Oliver Wyman says. Nearly half of the U.S. population already lives in a market where an ACO is a choice, the report says.
Successful ACOs are going to change the rules of the game, it says. As the purchasers of healthcare begin to expect better quality, lower costs, and more satisfied patients, there will be a race to adopt the best ACO models, the report says. "Providers that fail to do so – or that commit half-heartedly to real change, will stand no chance," it says.
You must keep pace, Oliver Wyman urges. Consider positioning yourself at the head of this race, it says. If you are a "first mover," you can form partnerships and shape the arrangement as you see fit, it points out. The "fast followers" are likely to lose doctors and patients, it warns. Those that choose to be spectators will end up playing catch up to meet the benchmarks that already are established, Oliver Wyman says.
Move quickly, however, even if you can't be first, the report urges. The race already has started.