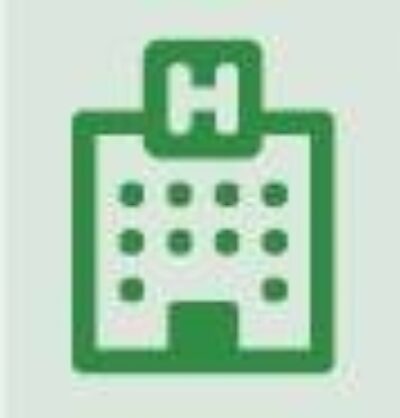 HOSPITAL REPORT
The premier resource for hospital professionals from Relias Media, the trusted source for healthcare information and continuing education.

Oncologists May Not Understand Health Needs of LGBTQ Patients, New Study Says
January 25th, 2019
By Jill Drachenberg, Editor, Relias Media
Oncologists who are comfortable treating lesbian, gay, bisexual, transgender, or queer/questioning (LGBTQ) patients may not understand the unique health needs of this population, according to a recent study.
The study, published in the Journal of Clinical Oncology, surveyed 450 oncologists from 45 National Cancer Institute-designated treatment centers. While 95.3% of respondents reported they are comfortable treating LGBTQ patients, 53.1% said they understand the population's health needs and concerns. Only 36% stated they know the needs of transgender patients.
The LGBTQ population faces greater health challenges, including increased risk of substance abuse issues and homelessness. There also may be care planning difficulties if a patient is estranged from his or her family. Others may forgo or delay seeking care for fear of discrimination or refusal.
"Studies show the LGBTQ population has an increased risk and poorer outcomes for certain cancers, but despite that increased risk, they are less likely to go to the doctor for screenings. This group also reported lower satisfaction with cancer care," said lead study author Matthew Schabath, PhD. "Our survey identified there is need and a desire among oncologists for education and training about LGBTQ patients."
Other findings from the study include:
70.4% of respondents indicated interest in learning the unique health needs of LGBTQ patients;
65.8% gave high priority to knowing patients' gender identities;
only 39.6% indicated high priority in knowing patients' sexual orientation.
For more information on coordinating care for patient populations in the community, see Case Management Advisor.