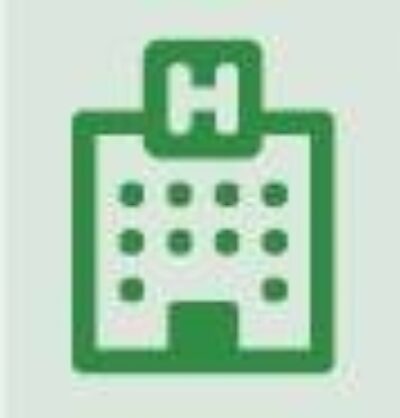 HOSPITAL REPORT
The premier resource for hospital professionals from Relias Media, the trusted source for healthcare information and continuing education.

Positive reinforcement proves successful with hygiene compliance
January 12th, 2015
A Long Island, NY, hospital recently installed cameras to monitor each hand washing sink and hand sanitizer in the ICU. The cameras captured hospital workers as they entered and exited patient rooms. The results, which were reported in the journal Clinical Infectious Diseases, indicated that even with the knowledge that the cameras were there, workers weren't encouraged to increase their hand washing. According the report, only 6.5% of workers washed their hands within 10 seconds of entering or leaving a room.
With such a dismal result, researchers tried another approach. Light-emitting diode boards were installed in the ICU that indicated the compliance rates along with an motivating written phrase like 'great shift!' After the positive reinforcement was implemented in the ICU, compliance rates skyrocketed to 81.6%, with the average rate after 18 months being 87.9%.
This Long Island hospital implemented the tried-and-true technique of doling out accolades and praises to subconsciously make people do the right thing. It works for parents/children, wives/husbands, bosses/employees, and now researchers/hospital workers. The data from this study proves that remote video auditing combined with positive feedback produced a significant and sustained improvement in hand hygiene.
This step, in turn, leads to the all-important prevention of healthcare-associated infections. You can take a cue from this facility and encourage hand washing by using other forms of affirmative reinforcement. Then give yourself a well-deserved pat on the back!