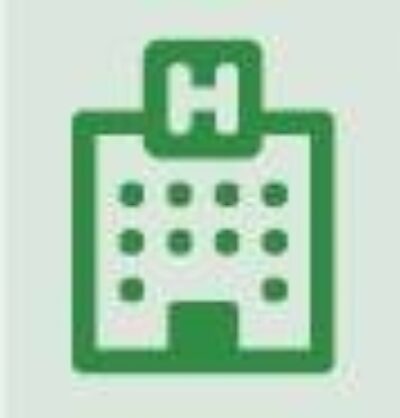 HOSPITAL REPORT
The premier resource for hospital professionals from Relias Media, the trusted source for healthcare information and continuing education.

Practices are going electronic -- as best they can
January 12th, 2015
Medical practices are being pulled into the 21st century with the transition to electronic medical records. EMRs will better help doctors coordinate patient care and communicate care plans to patients – and docs will face penalties in Medicare and Medicaid reimbursement if they haven't transitioned by 2015.
So, how are physicians doing with the transition? Well… it depends on who you ask. Practices face huge amounts of patient data dating back for years – posing a daunting dilemma of what to transition to the database and what can be left in a paper file.
Such decisions can be made easier with some good ol'-fashioned cost-benefit analysis (data collection and entry is rather time consuming) and prioritizing what data should be made electronic first. Experts also agree that paper shouldn't be immediately disposed of upon establishment of the EMR – those paper files will still come in handy and need to be kept according to state record retention laws. More expert advice on EMR implementation can be found here.
Cost issues are also posing a problem for small practices. Physicians testified at a House Small Business healthcare and technology subcommittee hearing in June, stating that even federal incentives to transition to electronic records are falling short of needed implementation costs. Training medical staff to use the new systems can take up precious time and reduce the number of patients a practice can see. Read more about the subcommittee hearing here.
Studies also show that physicians who use EMRs can experience deskilling – and even that many patients just aren't that interested in viewing their electronic medical data.
But while difficulties exist, EMRs are still in the early stage and it's too soon for a verdict. And, of course, not all are horror stories – read about Houston Healthcare's record implementation here.