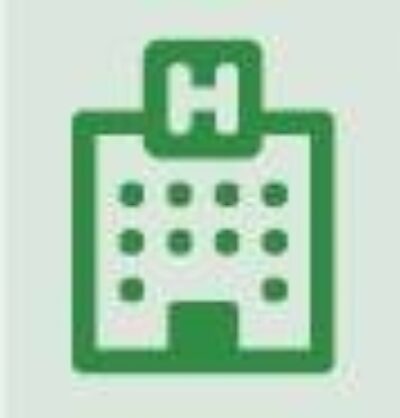 HOSPITAL REPORT
The premier resource for hospital professionals from Relias Media, the trusted source for healthcare information and continuing education.

Preventing readmissions: Have you been doing it wrong?
January 12th, 2015
What if the conventional wisdom regarding the prevention of hospital readmissions wasn't true?
For a long time now, hospitals have tackled the problem by trying to beef up their discharge planning efforts – making sure patients and their caregivers fully understand the medications they've been given, educating patients on what lifestyle changes they must make to stay well, and providing some measure of follow-up to check on patients' progress.
No one's saying any of that is a bad idea, or that diligent discharge planning efforts are entirely without efficacy. But in the real world, particularly when you're dealing with poor or elderly patient populations, unexpected roadblocks to effective discharge planning frequently arise. For example, some patients simply can't read well enough to understand written instructions, while others lack phones or even permanent addresses, making follow-up nearly impossible. (For more on the difficulties of discharge planning, check out this exceptional article from Kaiser Health News.)
Now, a study from the Dec. 15 issue of the New England Journal of Medicine suggests that at least for the crucial conditions of congestive heart failure and pneumonia, the most important predictor of regional differences in readmission rates may be the all-cause hospital admission rate.
According to the authors, "Although most interventions designed to reduce readmissions thus far have focused on better disease management and the coordination of care, our results underscore the importance of policy efforts directed at reducing the general incentives to use hospital services."
But that's the catch, isn't it? Currently, there aren't strong incentives to implement programs that lower hospital utilization, and the policy efforts the authors briefly mention – shared savings through accountable care organizations and capitation – have their own issues.
Meanwhile, we're less than a year away from the implementation of Medicare penalties for hospitals with high readmission rates, and there's scant evidence that hospitals nationwide have been successful in lowering those rates. There's now pretty good evidence, however, that it's not their fault.