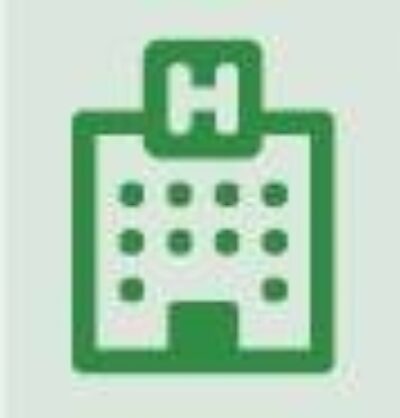 HOSPITAL REPORT
The premier resource for hospital professionals from Relias Media, the trusted source for healthcare information and continuing education.

Proposed rules for ACA insurance plans released
January 12th, 2015
The U.S. Department of Health and Human Services released its proposed rules on what new Affordable Care Act health insurance plans must look like in 2014. While most of the rules are what everyone expected – no denials for pre-existing conditions, premiums cannot be higher for women than men, inclusion of "essential benefits" – there are some new differences.
Premium increases: While rates can't go up because of pre-existing/chronic conditions, gender, occupation, etc., they can vary with tobacco use, age, geography, and family size. Those who use tobacco products can be charged 50% more than non-smokers, though an there's an exception for those who enroll in smoking cessation programs. Rates will not be varied for people under 21. After 21, rates will go up slightly for each birthday until age 63. Everyone over age 63 will pay the same rate. (Confused? Here's a handy-dandy chart.)
High deductibles: Originally, deductibles were not to go higher than $2000 for an individual in the small-group market. These were the "bronze" insurance plans, which would cover 60% of costs after the $2000 (basically, a "catastrophe insurance" plan). The HHS proposed rule will allow insurers who saw difficulties in making that reasonably happen to go above the $2000 limit.
Wellness programs and essential benefits: The maximum allowed discount on insurance premiums through employers for employees who enroll in wellness programs goes from 20% to 30% under the proposed rule. Wellness programs include fitness and health goals to lower weight, blood pressure, cholesterol, etc. States will be able to choose what sort of essential benefits package to offer with plans. "Essential benefits" are specific services that include 10 areas: ambulatory patient care; mental, behavioral health, and substance abuse treatment; pediatric services; maternity and newborn care; hospitalization; prescription drugs; emergency services; rehabilitative services; preventive and wellness care; and lab services. States can choose from among the services to create insurance plans.