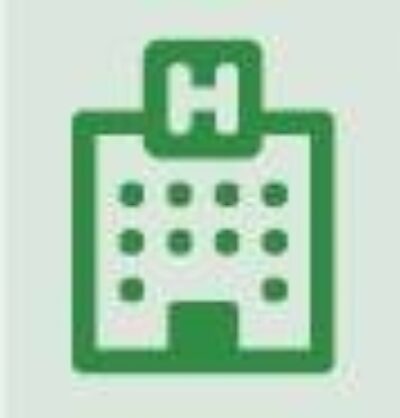 HOSPITAL REPORT
The premier resource for hospital professionals from Relias Media, the trusted source for healthcare information and continuing education.

Raising the Grade: Hospital Disputes F Score from Leapfrog Group
January 12th, 2015
When the Leapfrog Group posted its hospital safety scores, 25 hospitals were given an F. One fought back.
Source: ithacaschools.net
"We were graded by a group on a survey that we did not participate in," said Wes Murray, CEO of Texas County Memorial Hospital in Houston, MO.
On Oct. 23, TCMH received a letter dated Oct. 1 from the Leapfrog Group asking TCMH to verify the survey information by midnight Oct. 24; otherwise, the data was assumed to be correct. "Our staff didn't even know where the data from the Leapfrog scorecard came from, so it couldn't be verified," Murray said, adding, "It's not our job to validate data used by Leapfrog."
The Leapfrog Group survey is more than 80 pages long and has to be completed twice a year. According to the organization, the survey takes 4-6 days to complete. "We did not want to utilize our limited hospital manpower and resources to participate in a survey by an independent group that requires money to be a part of their group," Murray said. TCMH points to the Hospital Compare web site as a "true" comparison of hospitals.
Murray called the scorecard a "publicity nightmare." First Health, a national magazine, did a story that was widely publicized. Then a local television station used that information to air a story about the hospital's score. Murray has said he is concerned that "misinformation like this scorecard" could impact where patients choose to go for care and where physician choose to practice.
The hospital's position is that Leapfrog used data that wasn't correct, complete, or from appropriate sources. Also, it says Leapfrog classified the facility as an urban hospital, which it says is incorrect. TCMH bought the scoring methodology from Leapfrog and ran the numbers itself. TCMH scores an A for effort: Leapfrog withdrew the F. TCMH has an "SP" score on the Leapfrog site, which stands for "score pending." The Leapfrog Group is reviewing data presented by TCMH, and it is waiting for additional data from CMS.
The hospital isn't alone in disputing the methodology. The American Hospital Association has been vocal in its criticism of the scoring methods and data used to determine the grades. TCMH and several other hospitals are considering legal action against the Leapfrog Group. It will be interesting to see what changes Leapfrog makes to its survey process, now that it has been broadly criticized for its methods. Perhaps the company should look before it leaps next time. (For more information on this topic, see our blog, "Hospital safety scores: Who can you trust?")