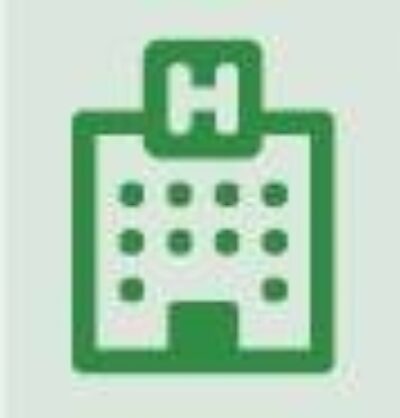 HOSPITAL REPORT
The premier resource for hospital professionals from Relias Media, the trusted source for healthcare information and continuing education.

Readmissions actually fell – but can the reduction be sustained?
January 12th, 2015
Earlier this month, on its official blog, the Centers for Medicare & Medicaid Services (CMS) bragged about something that actually seems to have gone right with regard to implementation of the Affordable Care Act.
It noted that the all-cause 30-day readmission rate has fallen to an average of below 18% for the first eight months of 2013. That's more than a percentage point lower than the average from 2007 through 2011, and half a point lower than the average for 2012.
Futhermore, the reduction in the readmission rate appears to be widespread. According to CMS, "We found that this year's readmission rates were at least half a percentage point lower in 76 percent of local markets (232 of the 306). Fewer than 10 percent of local markets had higher rates. Using the same comparison, readmission rates also went down in 49 states and the District of Columbia. The only state that did not see a decrease – Utah – already had one of the lowest readmission rates in the country."
CMS concludes its post by spiking the football thusly: "While we continue to monitor and study these encouraging reductions, what is clear is that intense focus on reducing hospital re-admissions through improved processes of care and new tools in the Affordable Care Act are having a demonstrably positive impact."
Among those tools, of course, are the penalties being administered to some hospitals under the Hospital Readmissions Reduction Program. According to Jordan Rau at Kaiser Health News, "In the first year of the program, which began in August 2012, Medicare fined 2,213 hospitals – about two-thirds of those it evaluated – for higher than anticipated readmission rates. Last August, Medicare issued a second year of penalties against 2,225 hospitals."
I'm willing to accept that it's likely the penalties had an impact on a national readmission rate that hadn't declined in years. I'm a long-time believer that large-scale changes in healthcare simply don't happen unless financial incentives are realigned to encourage them. Usually that means a carrot. This time, it's a stick.
The question is whether this downward trend in readmission rates will continue. After all, a stick is only an effective motivational tool if there's a possibility you won't get hit with it. And as Rau notes, "Because Medicare decides penalties by comparing a hospital's rate to how many patients their peers readmit, it is likely that many hospitals will still be penalized next year even if their record has improved."