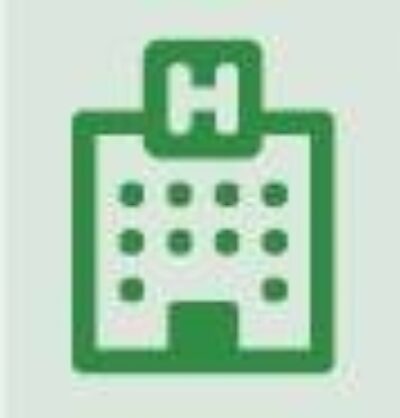 HOSPITAL REPORT
The premier resource for hospital professionals from Relias Media, the trusted source for healthcare information and continuing education.

Readmissions fines set to double
January 12th, 2015
The Centers for Medicare and Medicaid Services will ramp up hospital readmissions penalties starting on Oct. 1. CMS identified 2,225 hospitals that will have reimbursements reduced by up to 2% for 30-day readmissions for heart failure, pneumonia, and heart attack patients. Fines will be increased for 1,074 hospitals. Around 1,371 hospitals will receive lower fines, while 18 will received the maximum 2%.
The fines are part of the CMS penalty program put in place last year to reimburse hospitals for quality rather than the amount of patients seen. Hospitals are not rewarded for improvement (other than lowering of fines).
The analysis also shows that safety net hospitals that serve large portions of low-income patients receive the most penalties. Seventy-seven percent of those hospitals were penalized, while only 36% of hospitals with the lowest numbers of poor patients received fines. CMS seems to dismiss the claim that socioeconomic factors can affect readmissions, and that it "[has] consistently found that hospitals that care for large proportions of patients of low socioeconomic status are capable of performing well on our measures." But, physicians argue, low-income patients have a more difficult time adhering to discharge instructions and can't always afford medications or other medical care. Some hospitals are ramping up post-discharge efforts to try and ensure that the discharged patients will stay out.
It will take a while to see whether these penalties will make a significant difference. And beginning Oct. 1, 2014, CMS will increase maximum penalties to 3% and include more readmission criteria: chronic obstructive pulmonary disease and total hip and knee arthroplasties.