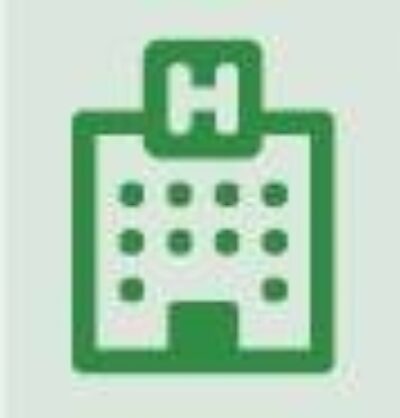 HOSPITAL REPORT
The premier resource for hospital professionals from Relias Media, the trusted source for healthcare information and continuing education.

Readmissions: Hospitals shouldn't be penalized for factors they can't control
March 18th, 2015
Let's be honest – it's always nice to read a study that confirms or at least supports your take on a particular issue, especially when the issue in question is controversial. So I will admit to some warm feelings upon discovering a new study in Health Affairs that suggests hospital readmissions don't just happen because of bad care. Indeed, there seem to be a whole host of complicated reasons some people end up being readmitted more often than others.
For example, according to the study's abstract, "Patients living in high-poverty neighborhoods were 24 percent more likely than others to be readmitted, after demographic characteristics and clinical conditions were adjusted for."
The study used data from a single hospital, Henry Ford Hospital in Detroit, in order to "determine the effects of patients' socioeconomic status under a single, fixed organizational and staffing structure and standard care protocols for patients of all types," according to a press release from Henry Ford Health System.
The study also found that married people were a lot less likely to be readmitted, "suggesting they had more social support than unmarried patients," according to the release. It adds, "Older and male patients were more likely to have at least one readmission compared to young and female patients."
Some of this may sound obvious. It certainly seems obvious to me that some of the factors that lead to 30-day readmissions are simply beyond the control of even the best clinicians, case managers and social workers. And that leads me to believe that penalizing hospitals for higher than average readmission rates might not be entirely fair.
Still, there's no denying that the national 30-day readmission rate has declined recently. And while we might not know exactly why that is, there's now some evidence from CMS to suggest it hasn't just been because of a shift to observation stays.
So I don't think it's reasonable to argue that care quality has no effect on readmission rates. But it does seem reasonable to want more good data on exactly how much of an effect it has, and to question whether some hospitals are being penalized because of socioeconomic factors in their community over which they have no control.