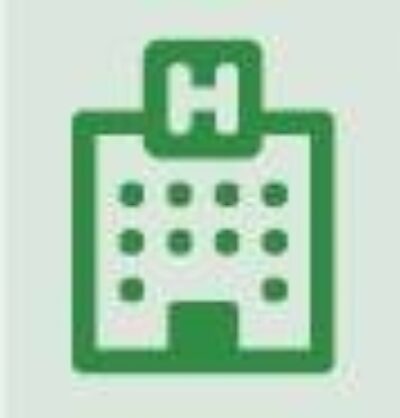 HOSPITAL REPORT
The premier resource for hospital professionals from Relias Media, the trusted source for healthcare information and continuing education.

Reducing red tape and costs: a win-win for healthcare
January 12th, 2015
It is common knowledge now that the Health and Human Services Department (HHS) unveiled three Medicare and Medicaid rules last week, in answer to President Obama's call to eliminate regulations seen as unnecessary, obsolete, or burdensome.
The goal of these new rules are that they will eliminate certain requirements for hospital managers and could save the government as much as $10 billion over five years, according to reports that quoted HHS Secretary Kathleen Sebelius.
So what exactly does "unnecessary, obsolete, or burdensome," mean, as far as day-to-day work at the hospital? In a nutshell: Certain regulations that seemed to be getting in the way of the best patient care possible will be eliminated. The proposed rules says that those burdens will be reduced, and it gives hospitals and providers the flexibility to improve care. The rule allows Critical Access Hospitals in rural areas to give more attention to their patients by removing the requirement that all lab work, radiology services, and other items be done in-house. So now, rural hospitals won't have to employ laboratory and radiology technicians. Instead, the work lab work can be done off site, at a lower cost. Another change the rule makes is allowing hospitals to have the option to credential and privilege registered nurses, physician assistants, and other non-physician providers to provide services that federal guidelines were restrictive of previously. That change means giving patients greater access to care and allowing hospitals to make the best use of their staff and even hire more. The bottom line: a win-win situation for hospitals, patients, and taxpayers.