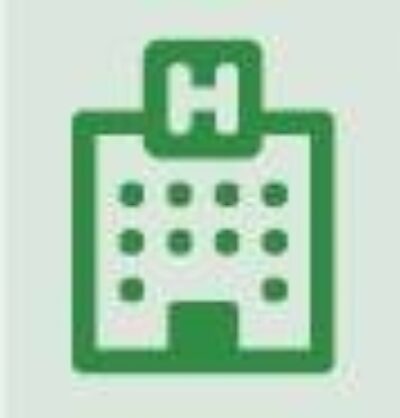 HOSPITAL REPORT
The premier resource for hospital professionals from Relias Media, the trusted source for healthcare information and continuing education.

Report: Gender Wage Gap in Physician Pay Is Shrinking
March 27th, 2019
By Jill Drachenberg, Editor, Relias Media
Compensation for female physicians increased between 2017 and 2018 but still lags behind male physician pay, according to a new study.
The 2019 Physician Compensation Report from medical network Doximity analyzes compensation trends across the United States. While overall compensation remained flat in 2017 and 2018, female physician pay increased by 2%. However, on average, male physicians earn $1.25 for every $1 women earn, according to the report.
Other findings include the following:
Milwaukee and New Orleans boast the highest physician compensation in the country. Durham, NC, and Providence, RI, offer the lowest compensation.
Seattle showed the highest compensation growth rate at 15%. San Antonio, TX, had the lowest growth rate at -10%.
In 2018, the smallest gender wage gap in a metro area was 9%, down from 20% in 2017. The largest gender wage gap in a metro area was 40%.
Neurosurgery is the top-paid specialty at $616,823. The lowest-paid specialty is pediatric infectious disease at $185,892.
"While the gender wage gap ratio within medical specialties was less stark than within metropolitan areas, female specialists still make 23% less than their male counterparts," the report authors wrote. "However, that gap narrows to 15% within primary care."
The authors are optimistic that the physician gender pay gap will continue to shrink. "The metro areas that had the largest gender wage gap in previous annual studies have almost reached pay parity, with female physicians earning up to 91% of what male physicians earn in those respective markets," they wrote. "These shifts will help ensure that women continue to remain in the profession."