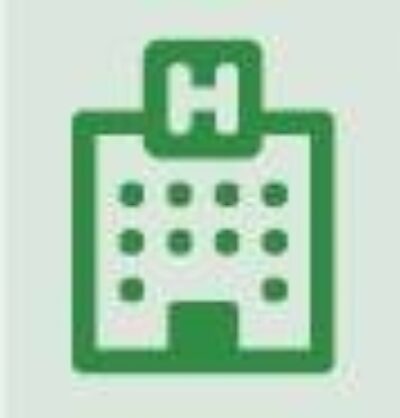 HOSPITAL REPORT
The premier resource for hospital professionals from Relias Media, the trusted source for healthcare information and continuing education.

Report shows progress on hospital-associated infections
January 15th, 2015
Certain types of hospital-associated infections have become a lot less common over the past few years, according a report released yesterday by the Centers for Disease Control and Prevention.
The National and State Healthcare-Associated Infections Progress Report includes data from the CDC's National Healthcare Safety Network. According to the agency, "More than 14,500 hospitals and other healthcare facilities provide data to NHSN."
In addition the national data, the report includes summaries specific to each state, plus Puerto Rico and the District of Columbia, on CLABSI, CAUTI, certain surgical-site infections, and "hospital-onset" C. diff and MRSA bacteremia. (The press release accompanying the report points out that "Other recent reports on infections caused by germs such as MRSA and C. difficile suggest that infections in hospitalized patients only account for about one-third of all the healthcare-associated infections.")
According to the CDC release, "On the national level, the report found a:
"* 46 percent decrease in central line-associated bloodstream infections (CLABSI) between 2008 and 2013…
"* 19 percent decrease in surgical site infections (SSI) related to the 10 select procedures tracked in the report between 2008 and 2013…
"* 6 percent increase in catheter-associated urinary tract infections (CAUTI) since 2009; although initial data from 2014 seem to indicate that these infections have started to decrease…
"* 8 percent decrease in MRSA bloodstream infections between 2011 and 2013."
With the possible exception of the CAUTI data, that's pretty good news for everyone – although I suppose it's only natural if feelings about the data are mixed at the more than 700 hospitals facing payment reductions this year under the Hospital-Acquired Condition Reduction Program.
And it's worth noting that the CDC itself doesn't sound entirely satisfied; the headline of its press release about the report includes the words "Continued Improvements Needed." The release also includes this often-mentioned factoid: "On any given day, approximately one in 25 U.S. patients has at least one infection contracted during the course of their hospital care, demonstrating the need for improved infection control in U.S. healthcare facilities."