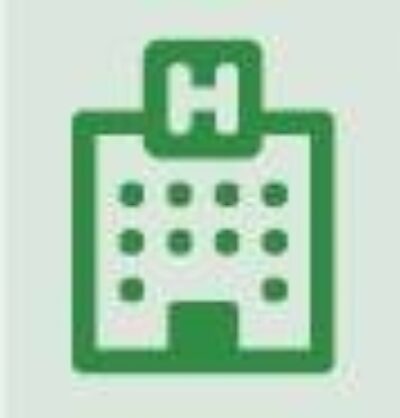 HOSPITAL REPORT
The premier resource for hospital professionals from Relias Media, the trusted source for healthcare information and continuing education.

Revolution time for your boards: Give me quality care…. or give me death
January 12th, 2015
The British are coming! The British are coming!
Source: en.wikipedia.org
OK, maybe I'm overly enthusiastic about Revolutionary War history this week since I'm attending a surgery association meeting in Boston. However, it's hard to hear that someone else – England in this case – is jumping ahead of us anywhere, especially in healthcare quality. Health Affairs journal reports that boards at English hospitals have more expertise in issues related to quality care and they spent more of their time on quality-of-care issues than hospital boards in the United States. The battle doesn't end there, however. The link between hospital performance on quality metrics and the board's engagement in quality issues generally wasn't as significant as it was in an earlier survey completed in the United States.
The study came out of a program created by the National Health Service in England to help boards work more effectively to ensure quality at their facilities. The Health Affairs study came out of the first national survey of the governance practices of the chairpersons of English hospitals.
There's one area in which neither country can brag: "English board chairs tend to greatly overestimate the quality performance of their hospitals, much as their US counterparts do," the authors report.
As interest grows in having hospital boards of directors play a vital role in improving the quality of healthcare, this area needs the attention of our hospitals. "Our analysis suggests that there is room for improvement in both countries to bolster board expertise and focus on key quality metrics, and to hold managers accountable for the delivery of safe, effective health care," the authors say.
For my part, I say: We overcame the British once, and we can do it again. We have not yet begun to fight….