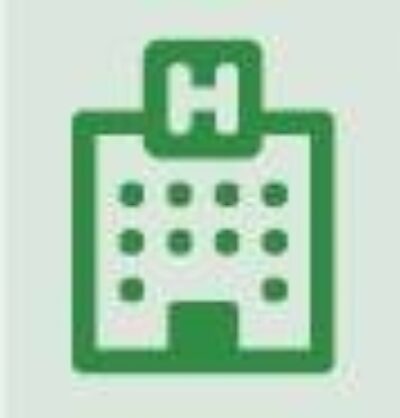 HOSPITAL REPORT
The premier resource for hospital professionals from Relias Media, the trusted source for healthcare information and continuing education.

Senate Passes Bill in Latest Effort to Combat Opioid Epidemic
September 24th, 2018
By Jill Drachenberg, Editor, Relias Media
Last week, the U.S. Senate passed sweeping legislation to address the opioid epidemic, including efforts to stem the tide of fentanyl trafficking and give patients expanded options for treatment.
The bipartisan Opioid Crisis Response Act also allows the Drug Enforcement Administration to rein in opioid manufacturing quotas for drug manufacturers if diversion is suspected, and expands the use of telemedicine to remotely prescribe medication-assisted treatments for substance use disorder patients.
The bill also includes the following:
expedited pathways for development and approval of new nonopioid, nonaddictive pain medications;
increased coordination between the FDA and U.S. Customs and Border Protection to step up efforts to detect and seize illegal shipments of drugs such as fentanyl;
creates a grant program through the Substance Abuse and Mental Health Services Administration for states to establish comprehensive opioid recovery centers;
technical assistance from the Department of Health and Human Services to assist hospitals in seeking nonopioid alternatives to pain management;
funding and support for states to strengthen prescription drug monitoring programs and encourage information-sharing between states;
provides drug manufacturers and distributors access to data to identify and stop drug diversion.
But don't expect to see these measures implemented any time soon, as a House and Senate conference must the reconcile the Senate's bill with a similar bill passed by the House — efforts that likely won't begin in earnest until after Election Day.
You can find more information on opioid-use disorder and alternative pain relief strategies in The Opioid Epidemic 2018: Policies, Treatments, Alternatives.